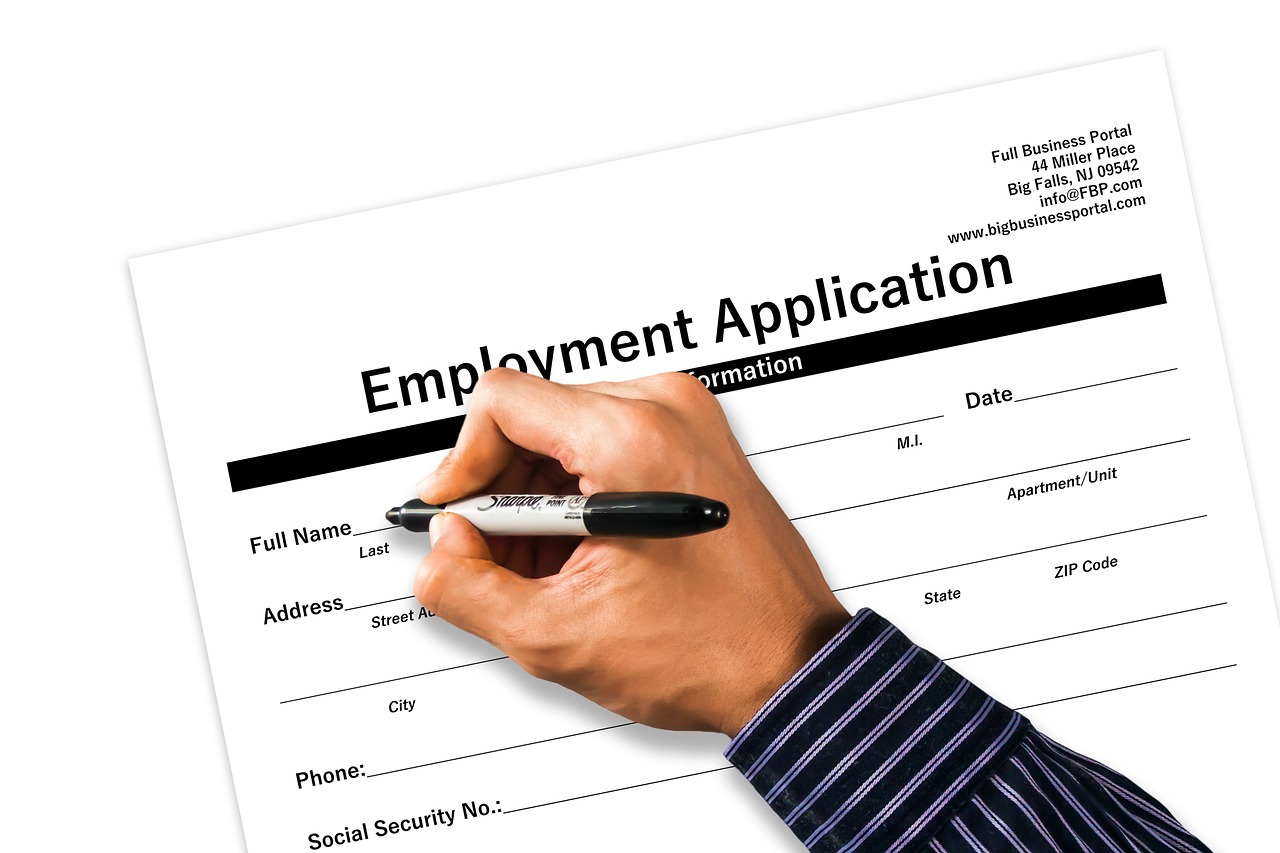 In a previous article, we discussed the New York City salary history ban that took effect October 31. Recently, a salary history ban passed for Albany County, with the Albany County Legislature unanimously voting to prevent employers from requiring salary information from job applicants before an offer of employment is made. This applies to previous or current salary information. Last week the bill was signed into law, and will take effect once it's filed with the NY Secretary of State.
The law applies to employment agencies in Albany County and all employers in the county that have four or more employees. The affected employers are prohibited from:
using current or prior wages or compensation to screen applicants
setting a minimum or maximum requirement for a candidate's prior wages
asking or requiring that an applicant's salary history be disclosed in order to qualify for a job interview
contacting an applicant's current or previous employer to request salary information
There is one small exception to this new law. Employers or employment agencies may request prior salary and benefits information from an applicant's current or previous employers only after an offer of employment – including compensation details – has been made to the applicant, and if the applicant provides written authorization to contact previous employers.
All employers with offices in Albany County should make sure that their job applications make no mention of salary history. As the salary history ban continues to gain momentum, all employers should keep an eye out for similar legislation coming to their area.
For more information, contact us at (518) 373-4111.