Guide to Creating a Return to Work Action Plan
The coronavirus pandemic has made things challenging for many businesses across the country. While many employers are looking forward to their employees returning to work, COVID-19 will continue to affect organizations for the near future.
As public health officials have said, getting back to normal will require a gradual effort. To prepare for reopening your business and bringing employees back to work, your company needs to thoughtfully create a return to work action plan for your employees to keep everyone healthy and safe following the COVID-19 pandemic.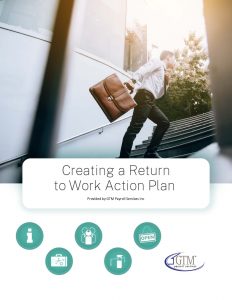 This guide includes information about:
Risk assessment
Creating a pandemic response team
Modifying and disinfecting the workplace
Employee screening procedures
Employee safety training
Reviewing your workplace policies
and much more
Enter your information in the form below to receive this free guide for getting back to business the right way.
Need Help?

 Call 518-373-4111
Refer a business and earn rewards
Free Download: The Complete Guide to Small Business Payroll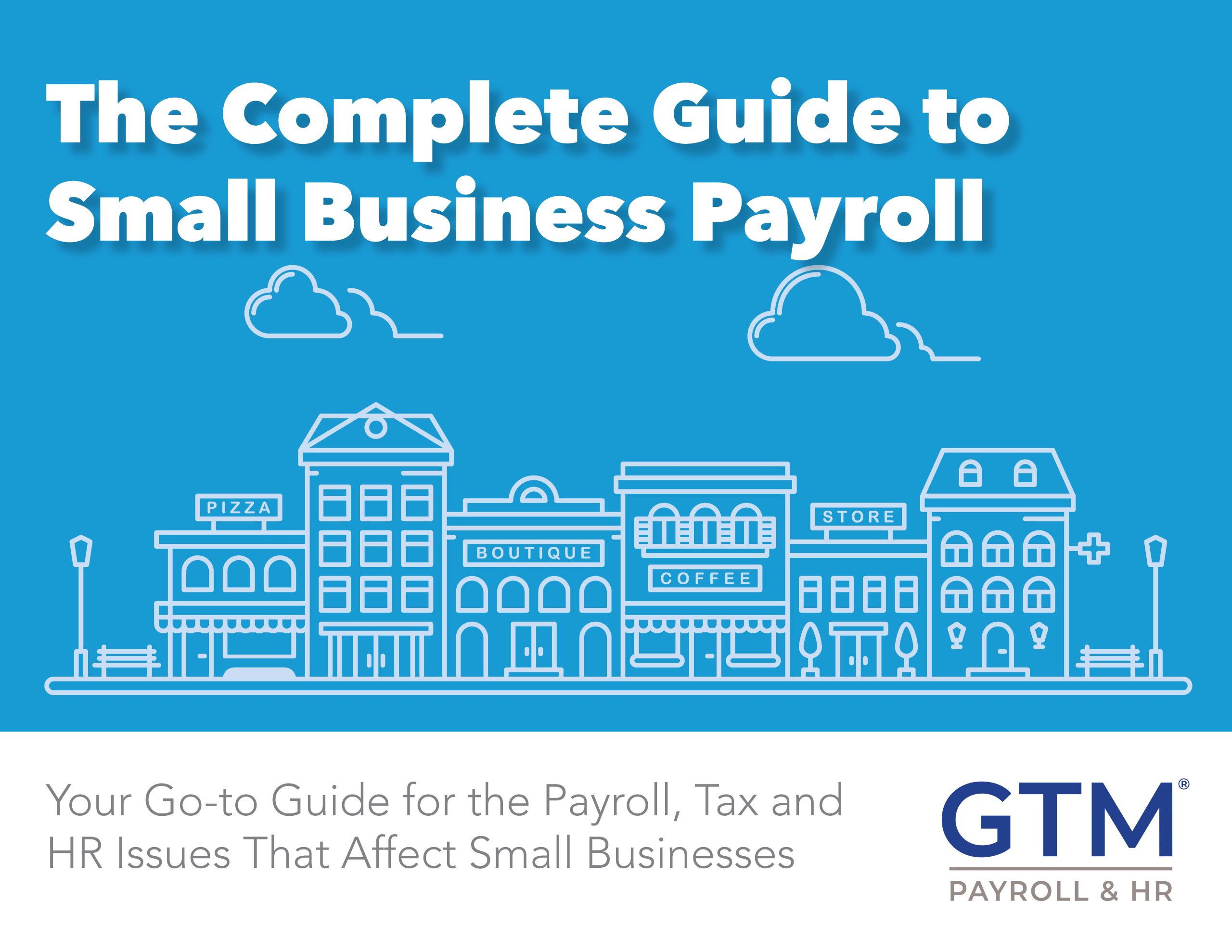 Stay up to date with our newsletter