Guide to Retaining Top Talent Through Employee Experience
Tips to Improve Employee Experience to Boost Retention
In the current employment landscape, everyone's attention is focused on employee retention. After all, an organization's success is dependent upon the people it employs. The key to keeping your people is keeping them happy. These tips will help you create a positive employee experience that follows the employee's journey within your organization so you can build a deeply connected workforce.
What's in the Don't Lose Top Talent Guide?
This guide includes information about:
Current trends in employee retention
How employee experience impacts retention
Strategies for improving your employee experience
And much more!
Enter your information in the form below to download this free guide on retaining your top talent.
Need Help?

 Call 518-373-4111
Refer a business and earn rewards
Calculate How Much You'll Save With Our HCM Solution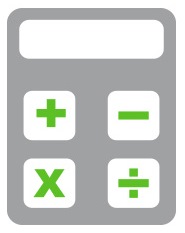 Download Our HCM Brochure
Download Our HCM & HR Brochure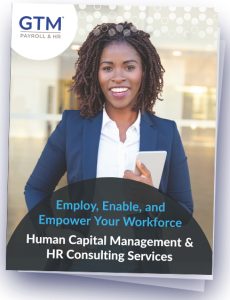 Download Recruitment, Onboarding, and Engagement Guide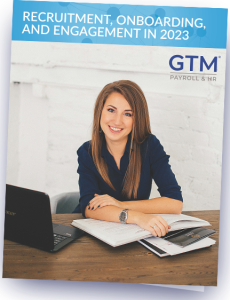 Download the Complete Guide to HCM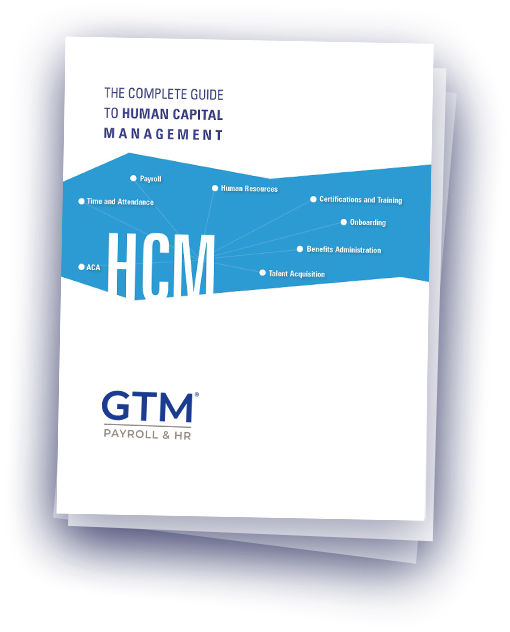 Download Don't Lose Top Talent!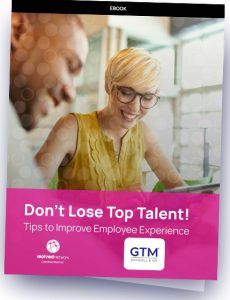 Stay up to date with our newsletter