Payroll Technical Support
For your convenience we have enlisted the help of a web conferencing software to better enable us to support the needs of our users. This software allows the ability to share not only applications, but entire desktops as well.
In order to use the support center, please contact our Payroll Technical Support Team to install the Webex Meeting Center Software and begin the support session. Email Technical Support
Evolution Remote Installation
Review the instructions for installing Evolution Remote, or contact your Account Manager about downloading Evolution.
Evolution Report Viewer
Need Help?

 Call 518-373-4111
Refer a business and earn rewards
Free Download: The Complete Guide to Small Business Payroll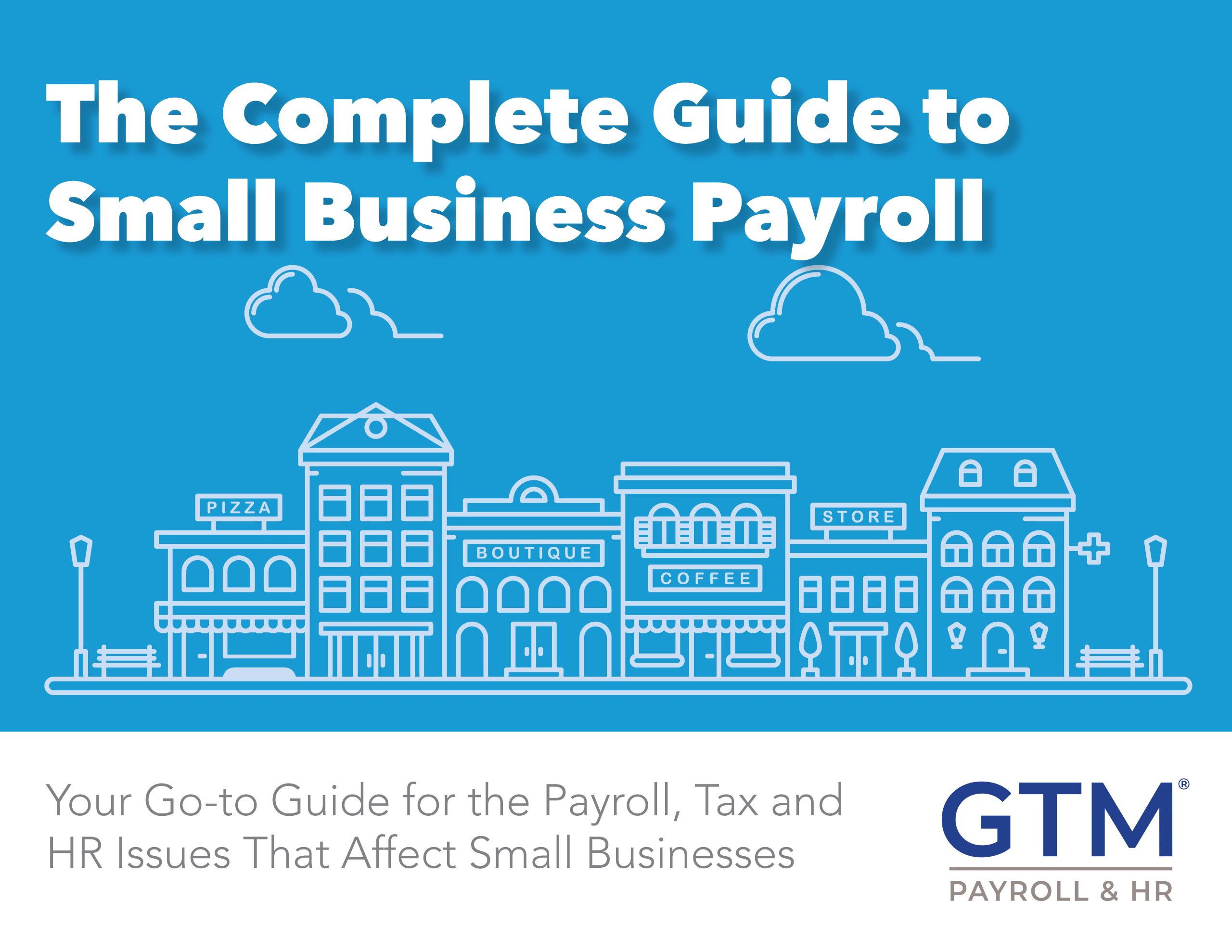 Stay up to date with our newsletter