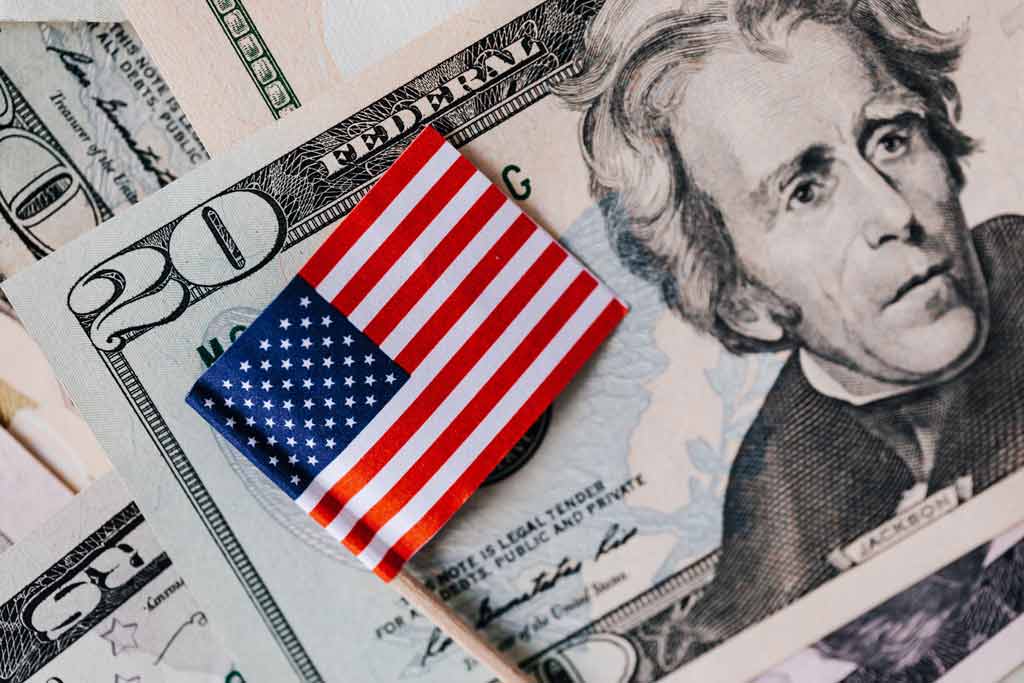 On March 30, President Biden signed the PPP (Paycheck Protection Program) Extension Act of 2021 into law. This action means the PPP loan application deadline has been extended to May 31, 2021, for those eligible to apply for both First and Second Draw loans. The previous deadline was March 31.
No additional funding for the current round of the PPP, which offers $290 billion in forgivable loans to small businesses and not-for-profits, is provided by the PPP Extension Act.
In addition to the PPP loan application deadline being extended, the law also gives the Small Business Administration (SBA) extended time to authorize loans – they now have until June 30 to process applications.
According to the SBA, as of March 28, the program has approved more than 8.7 million loans totaling more than $734 billion since it was created last year.
The updated First Draw and Second Draw application forms can be found online.
Learn more about this year's updates to the PPP loans.