Payroll Solutions for the Transportation Industry
If you've been in the transportation industry for long, you know that driver retention, job costing, managing driver schedules, and ensuring compliance with regulations are just a few of the tasks that challenge fleet managers and take many hours each week.
You can minimize the time spent on these tasks, while improving accuracy, with isolved. This cloud-based solution offers payroll, time tracking, onboarding, and ACA compliance all in one technology. Say goodbye to tedious manual processes and complicated, disparate tools that require importing and exporting and duplicate data entry.
Your benefits with isolved:
More time to focus on your business
Less worry about governmental compliance
Higher level of employee engagement and teamwork
View labor data in real time and make informed business decisions
Reduce errors, improving your bottom line
isolved Features:
Job costing functionality
isolved GO mobile app

Clock in and out from anywhere
GPS tracking
Electronic time off requests, notifications, and approvals
Manager review and approval

Reporting Executive Dashboard

Union reporting
Certified payroll
ACA reporting

OSHA management and reporting
Tracking Worker's Compensation
Rules and roles-based system
Focus on running your transportation company and let isolved handle your HR tasks.
For more information on how GTM can help you transform the way you manage the administrative tasks of your transportation company, request a free consultation and demo.
Need Help?

 Call 518-373-4111
Refer a business and earn rewards
Free Download: The Complete Guide to Small Business Payroll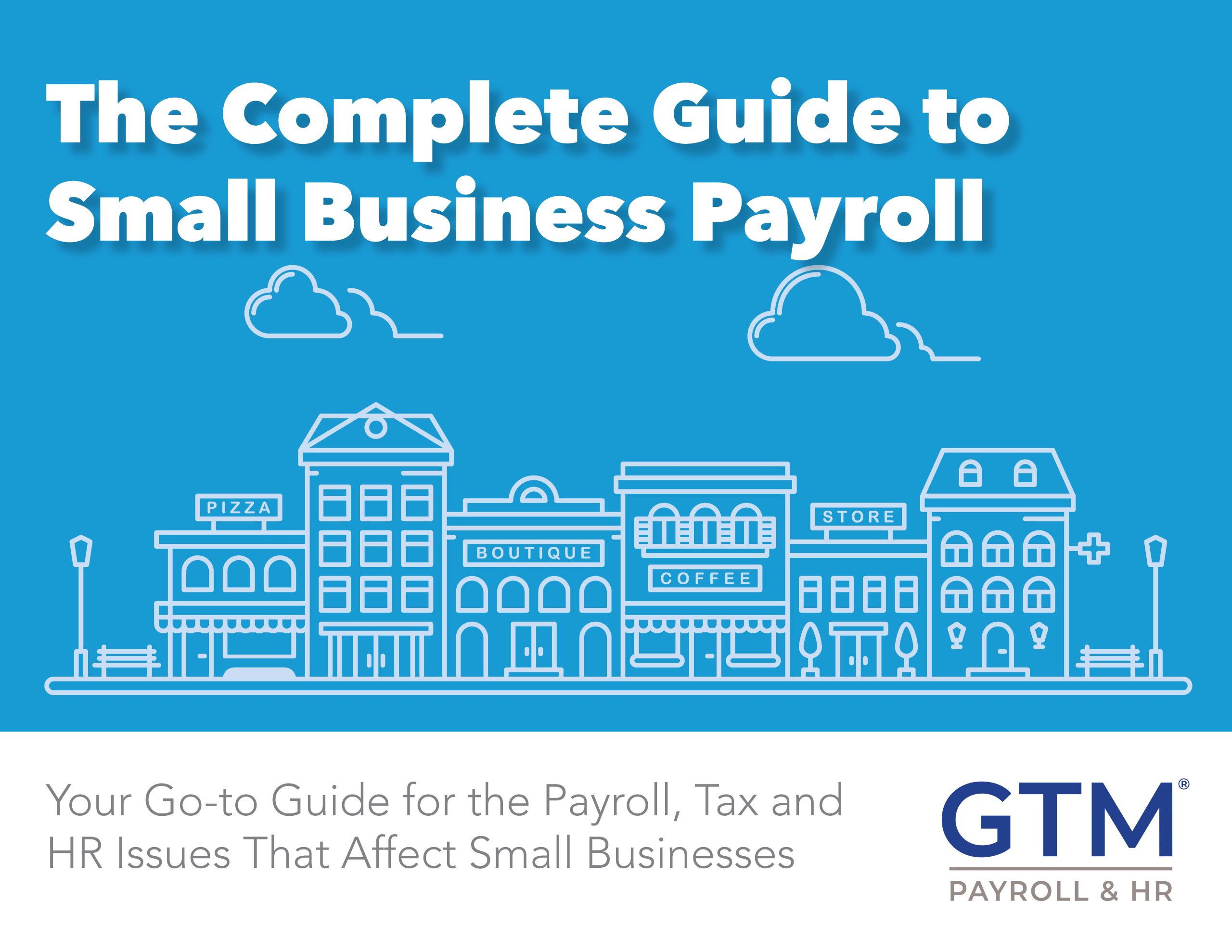 Stay up to date with our newsletter