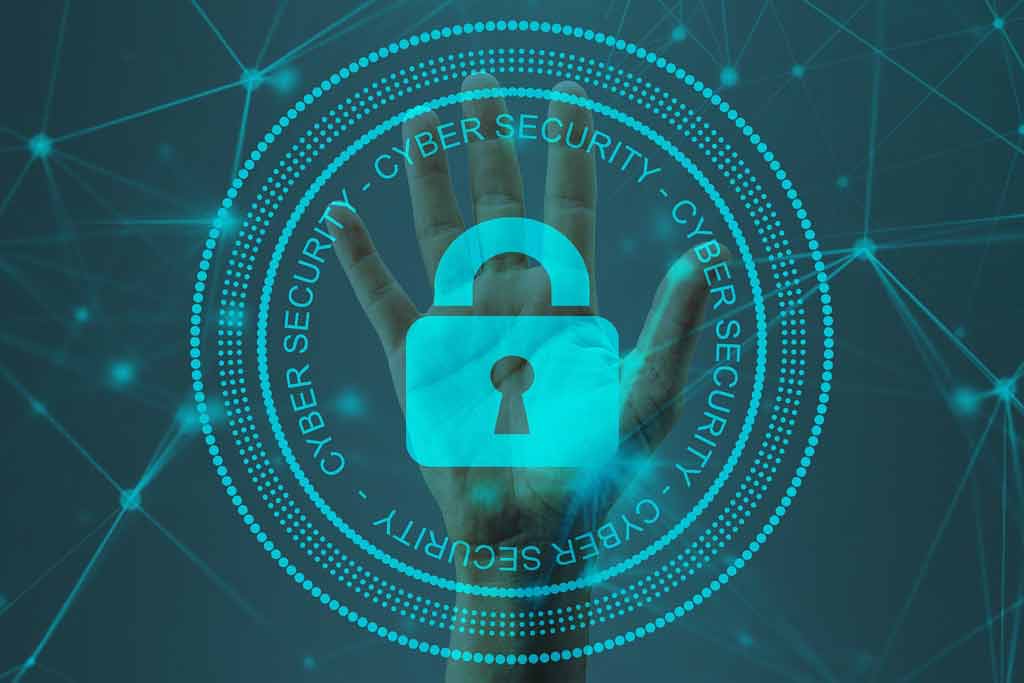 You may have heard about the recent Apache Log4Shell vulnerability, a cybersecurity issue impacting databases that house confidential information.
GTM wants to assure our clients that we are aware of these types of threats and have implemented measures to counteract cyber attacks on our clients' data.
There are effective steps your business can take to prevent hackers, scammers, and other cyber criminals from compromising your network, stealing information, and harming your organization, employees, clients, or customers.
Here are a few of our tips for keeping your company data secure:
Train employees on your internet safety and security policy and procedures, your security software, recognizing potential security threats, and creating strong passwords. Training also should include your response plan, as well as security measures employees should follow when they're out of the office and not using your firewall and secure network.
Change passwords often, and be sure they include multiple letters, numbers, and symbols. Phrases or long acronyms are especially hard to ascertain or break.
Never respond to pop-ups or unsolicited phone calls asking you to provide personal information or to submit or re-submit your login and password information.
Never allow multiple people to use the same computer to process a transaction.
Scammers may also pose as company executives or employees to steal information. If you receive a request to email any such sensitive information, do not respond to it.
Never, ever email sensitive employee information such as W-2s, benefit enrollment forms, completed census forms, or anything with social security or credit card numbers. Email databases and accounts are inherently insecure, and if malicious parties get access they can often see or get everything.
For more tips and resources to protect your business, visit https://www.fcc.gov/general/cybersecurity-small-business.
GTM invests in the above measures and ongoing security enhancements to protect our clients' data. All staff undergo regular security trainings to prevent unauthorized data access and maintain internal protections. We are compliant with the NY Department of Financial Services cyber security regulation (23 NYCRR 500). And GTM is a certified network partner of isolved, a payroll platform used by more than 100,000 employers to pay more than 5 million employees.
isolved provides ongoing security safeguards to ensure our clients' data is secure. They maintain strong controls, state-of-the-art monitoring mechanisms, and financial processing expertise to detect threats and contain fraud risk. isolved houses its production systems in a state-of-the-art virtual private data center within the Microsoft Azure cloud infrastructure, adhering to the strictest physical security measures.
Please contact us with any questions you have about GTM's data security measures.