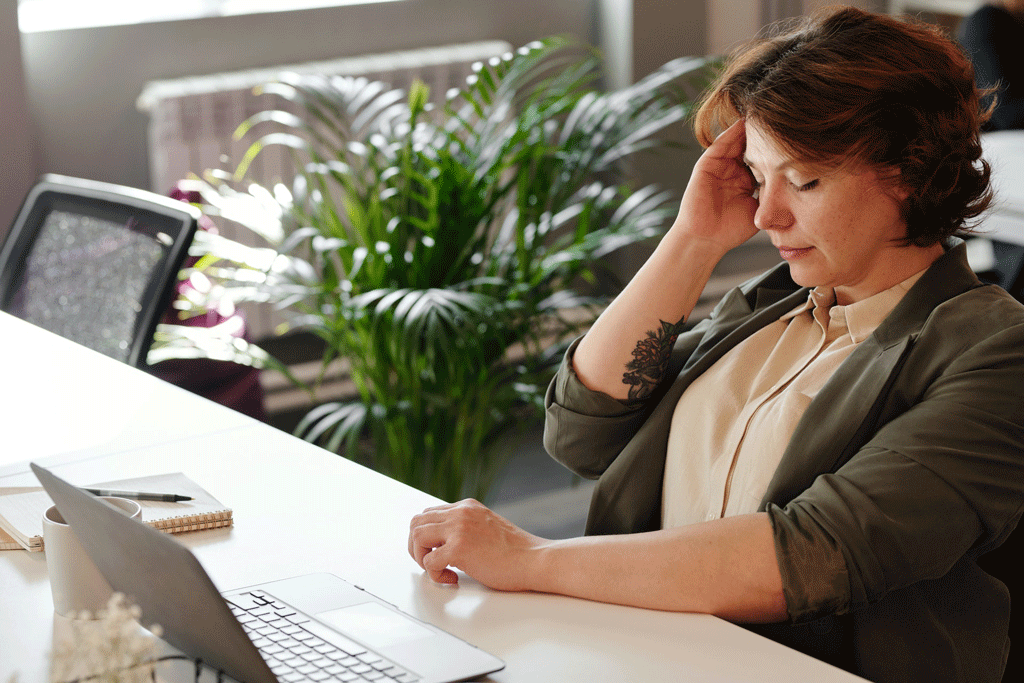 The New York State Department of Labor has adopted final regulations for the state's paid sick leave law. The regulations are unchanged from the Dec. 9, 2020, proposed regulations and cover the topics of definitions, documentation, employee count, and accruals. Key provisions are highlighted below.
Definitions
The regulations include definitions for the terms "confidential information," "domestic partner," "net income" and "preventative medical care," among others.
Documentation
Under the regulations, employers are permitted to request documentation for leave of three or more workdays or shifts, in the form of:
An attestation from a licensed medical provider supporting the need for sick leave, the amount of leave needed, and a date that the employee may return to work; or
An attestation from an employee of their eligibility for leave.
Employers may not ask the reason for leave, except as required by law.
Employee Counts
An employer's number of employees is the highest number of employees employed at any point during the calendar year. A reduction in the number of employees does not reduce employee leave entitlements until the following calendar year. The regulations provide leave accrual rules for cases where employers increase their number of employees.
Accruals
Employers may round to the nearest five minutes or tenth or quarter of an hour when calculating accruals for time worked in increments of less than 30 hours.
FAQs
New York state has published answers to frequently asked questions (FAQs) about the New York paid sick leave (PSL) law. The FAQs are published on the state's PSL website and cover 11 topic areas over seven pages. Answers about PSL use when an employer is closed due to a public health emergency (varies by circumstance) and telecommuting (can be offered as an alternative to using PSL) may be of special interest to employers during the COVID-19 pandemic. Workers are covered by the PSL law when physically working in New York, according to the FAQs, even if the employer is located somewhere else.
Easily keep track of employee paid leave accruals and usage with isolved, GTM's payroll and HR platform. All data is stored in one location, and when changes are made, the information flows throughout the system, eliminating duplicate entries and reducing errors. Request a free quote to learn more.
©2021 Zywave, Inc. All rights reserved.