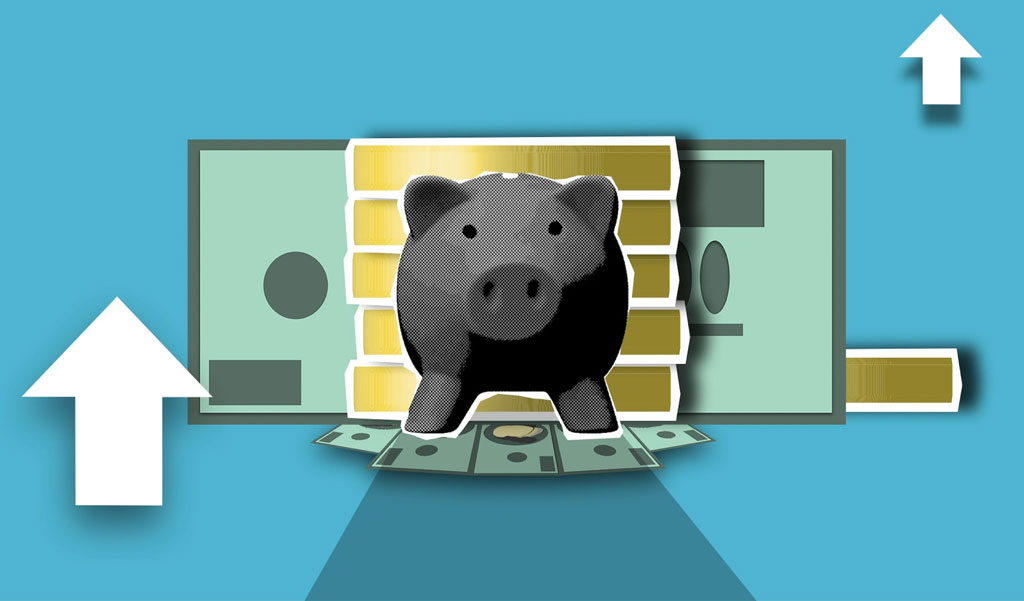 The minimum wage across New York State is going up again. The rate will gradually increase beginning on January 1, 2024.
On May 3, 2023, Governor Hochul signed legislation to raise the hourly minimum wage as follows:
| | | |
| --- | --- | --- |
| Effective Date | New York City, Long Island, and Westchester | Remainder of New York State |
| January 1, 2024 | $16.00 | $15.00 |
| January 1, 2025 | $16.50 | $15.50 |
| January 1, 2026 | $17.00 | $16.00 |
The new minimum wage rates apply to all New York employers, regardless of size.
In addition, starting January 1, 2027, further annual minimum wage increases would be implemented each year based on the Consumer Price Index for Urban Wage Earners and Clerical Workers ("CPI-W") for the Northeast Region. There would be no increases to the minimum wage if, over a period of the prior year, the CPI-W for the Northeast Region is negative, or when the New York State unemployment rate increases by 0.5 percent or more.
The State Department of Labor is required to publish adjusted wage rates no later than October 1 of each year.
New York State Salary Thresholds
The minimum salary for exempt status has also increased in previous years at the same time the state increased the minimum wage. There is no provision for such an increase in this year's budget.
Ensure Minimum Wage Compliance with GTM's Payroll Platform
Wouldn't you like a payroll system that ensures your rates comply with state minimum wage laws? That's what you get with isolved, GTM's payroll and HR solution for businesses of all sizes. Updates are automatically applied within the system, ensuring your employees are paid correctly. Request a free quote to learn more.