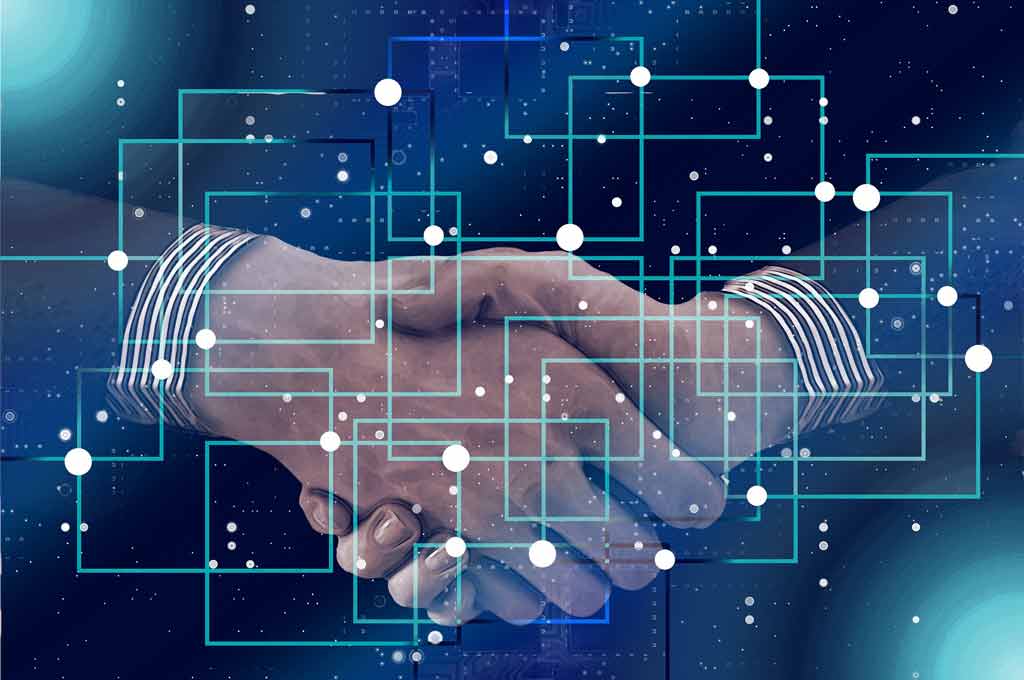 Employees are at the heart of every organization and the platform in which their everyday milestones and events are captured, stored and ultimately leveraged for benefits, engagement, learning, performance reviews and more, matters. When human capital management (HCM) is done right – and on a platform that supports HR best practices – the upside is an employee experience that helps recruit, retain and, ultimately, drive revenue. The upside of HCM is why 42 percent of HR leaders are investing in an HCM platform this year and why 51 percent of companies already using an HCM platform are considering switching*. HR leaders want more and can get it. Especially by avoiding these mistakes when choosing an HCM platform.
1. Not Going Beyond Payroll
Everyone has seen the commercials, probably even had a paycheck issued by one of the "big ones," but chief people, financial or information officers shopping for a new HCM platform must go beyond payroll vendors – simply because they know their name – to get their employee experience strategy right. Reducing risk and errors while improving compliance are table stakes, and it's a mistake to not choose an HCM platform that manages the entire employee experience from onboarding to offboarding.
2. Not Managing Change
Tech cannot cure culture and even the most optimal HCM platform will not be integrated into the fabric of the organization without proper change management. In order to set up a company for success, the buying team must communicate its strategy early and often to gain buy-in for the platform and process. Whether it's HR or IT leading the project, they must listen and leverage the pain points of their peers to find a solution that alleviates the most friction and better prepares the organization for the future of work. If this seems impossible in an organization, it might be time to bring in a consultant, service provider or partner to leverage their extensive experience to guide the way.
3. Not Solving Pain Points
No one could have predicted the upheaval that COVID-19 brought on but the changes that the pandemic accelerated were already in motion well before people were stockpiling and social distancing. In fact, the pandemic exposed how agile a company was or wasn't, forcing many businesses to reconsider their technology stack and partnerships.
An HCM platform that grows with a company is key as is a consultant, service provider or partner who can implement a staged roll out of what is needed now, suggest what is needed tomorrow and work with the HCM vendor to help shape their roadmap. It's a mistake not to choose an HCM platform that prioritizes being future ready, today.
4. Not Meeting Consumer-Like Expectations
Remember when leaders thought millennials were impatient with digital experiences that didn't work like their favorite app? Now those same millennials are making purchasing decisions and hiring their digital-native Gen Z successors. Some of those millennials are even parenting Gen Alpha who were born with a tablet in their little hands and Siri on demand. Those born after 2010 will enter the workforce in less than a decade. Just imagine the expectations that are arriving by 2030…."Siri complete my expense report" is around the digital corner.
Employees today expect the interactions they have and the information gathering they conduct to be as seamless as buying
from Amazon or browsing Instagram. The days are long over when "being at work" was an excuse for "technology not
working."
The HCM platform that a buyer chooses must match and exceed every web convention employees are used to in their everyday lives because nothing is more important than how they choose the benefits that protect their health and wealth, the system that stores their pay data, and the digital work environment in which they can share, learn and grow. The HCM platform that a buyer chooses must also meet the expectations of the future.
5. Not Intelligently Connecting HCM
Consider the frustration felt by a shopper when a call center cannot access data from its ecommerce site or a company's infrastructure requires multiple logins for systems that don't "talk to each other." It's a challenge in people's personal and professional lives and an intelligently connected HCM platform alleviates this disconnect.
When employees and employers are able to enter information once and have it work smarter and harder across the entire platform, they can benefit from a highly intelligent, highly intuitive experience across talent management, HR, payroll, workforce management and engagement management.
An intelligently connected HCM platform brings together every part of the employee journey, from hire to retire and from onboard to offboard, to ensure there are no employee experience gaps for better recruiting, retaining and revenue.
The future of work continues to evolve. Buying teams must map out their pain points today and invest in a platform that is solving for the problems of tomorrow. With the right platform and the right consultant, service provider or partner, there is no reason why the decision leaders make now can't serve them later too.
*isolved surveyed 500 full-time HR leaders (manager or above) in January 2021
Want an easy way to avoid the mistakes above? Choose GTM for your HCM needs. Not only do you get the power and scalability of the isolved platform, but you get dedicated, personalized service. Request a free quote to learn more.