Your Job is About to Get a Lot Easier!
With GTM's HCM solution, HR and benefits data are consolidated into a complete single sign-on, recruitment-to-retirement system, dramatically reducing your workload.
Our HCM team will consult with you and customize a system that best fits your business needs, guiding you through the set-up and implementation, and then providing ongoing support for issues and answering any questions you have.
Easily manage applicant tracking, onboarding, benefits, and more. Fill out the form below to be contacted by our team.
Need Help?

 Call 518-373-4111
Refer a business and earn rewards
Calculate How Much You'll Save With Our HCM Solution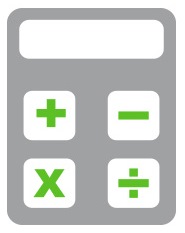 Download Our HCM Brochure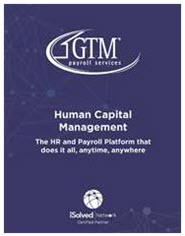 Download the Complete Guide to HCM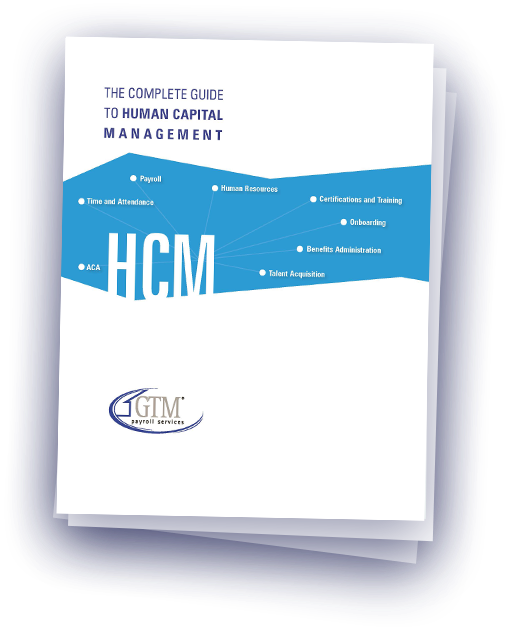 Download Keys to Successful HCM Implementation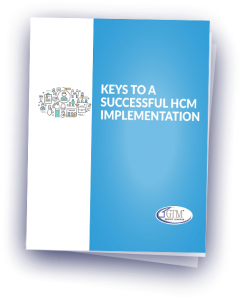 Stay up to date with our newsletter