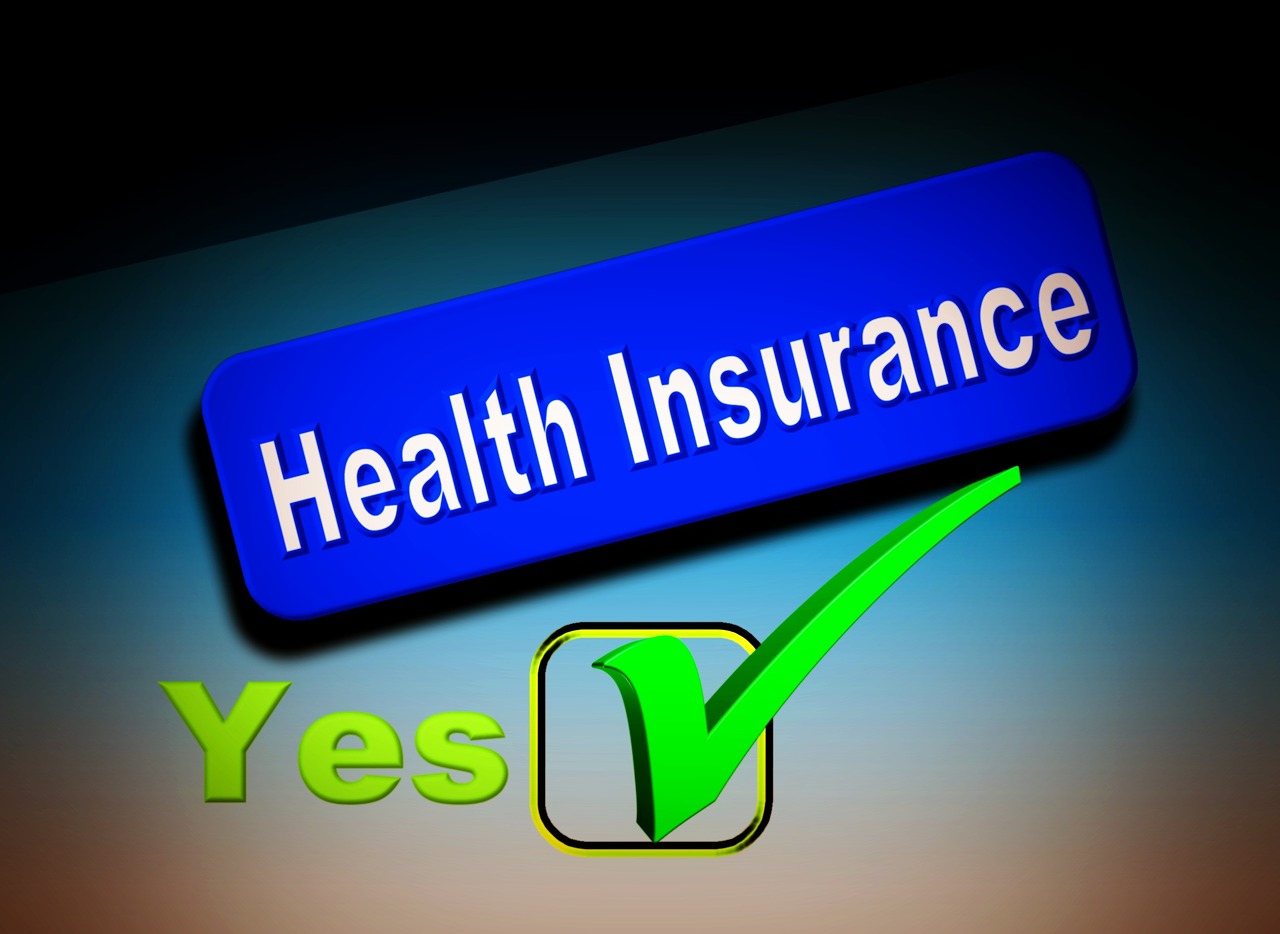 Policies Renewed Under Extended Non-Enforcement Policy Must Comply by January 1, 2021
A previous extension of limited non-enforcement policy of ACA which allows health insurance issuers, at their option, to continue group coverage that would otherwise be terminated or canceled has been further extended to policy years beginning on or before October 1, 2020, provided that all policies come into compliance by January 1, 2021. Health insurance issuers that renew coverage under the extended non-enforcement policy are required to provide standard notices to affected small businesses for each policy year.
Coverage subject to the non-enforcement policy will not be considered to be out of compliance with key Affordable Care Act provisions, including:
The requirement to cover a core package of items and services known as essential health benefits;
The requirement that any variations in premiums be limited with regard to a particular plan or coverage to age, tobacco use, family size, and geography;
The requirements regarding guaranteed availability and renewability of coverage; and
The requirements relating to coverage for individuals participating in approved clinical trials.
Review the extended non-enforcement policy (PDF).
The Affordable Care Act requires insurers, self-insuring employers, and other parties that provide minimum essential health coverage to report information on this coverage to the Internal Revenue Service (IRS) and to covered individuals (referred to as "section 6055 reporting"). Large employers (generally those with 50 or more full-time employees) are also required to report information to the IRS and to their employees about their compliance with the employer shared responsibility ("pay or play") provisions and the health care coverage they have offered (referred to as "section 6056 reporting").
Can you easily confirm benefits eligibility, manage the 90-day waiting period, how many hours worked, run data, and create reports? Do you have a plan to file the ACA annual forms to the IRS? With GTM Payroll Services, you can share data between departments with increased accuracy and efficiency, saving you time and money while making sure you are in compliance. Request a free demo of our exciting HCM technology to learn more.
Source: "Small Businesses May Be Able to Keep Existing Non-ACA Compliant Health Coverage Through 2020" by Zywave