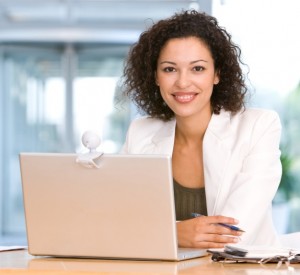 GTM's Employee Portal is a web-based system that allows your employees to access their payroll information online at any time. Employees have the ability to view personal data, payroll information, W-2's, and time-off accrual information online, saving you time and money! You also have the option to allow employees to request changes to their personal information as well as request time off.
Employees Have the Ability To:
View and print their payroll vouchers and W-2's
View and edit their demographic data
View paid time-off balances, vacation and sick time without having to contact HR staff
View commonly requested information online via a secure internet site
Request withholding changes
Submit leave requests
Additional Benefits to You:
Reduces routine inquires by providing employees with greater access to payroll information
Eases the burden of distributing payroll vouchers to your workforce
Payroll becomes paperless through direct deposit, eliminating paper-based statements and saving you money
Pricing is based on the number of active employees
Watch our online demo to learn more!


Please contact us for more information on this valuable payroll tool for your business.