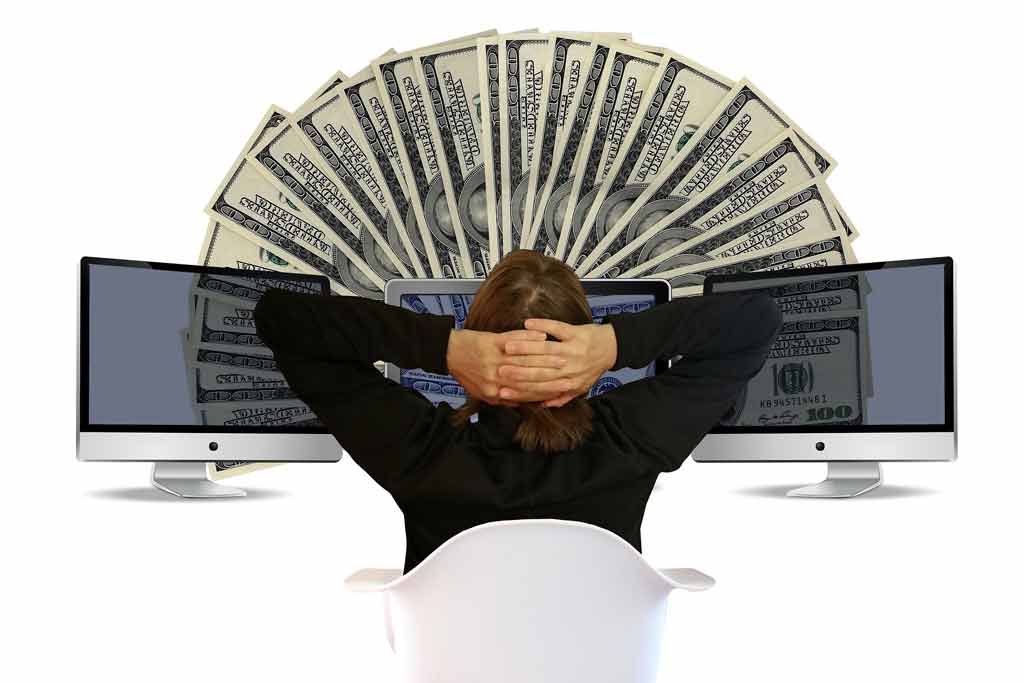 With the pandemic causing a lot of uncertainty and anxiety, you want to make sure you can get your paychecks on time, while still maintaining social distancing protocols. Using your employer's direct deposit service is a great way to do this. It's the safe and easy way to get paid during COVID-19 or any time.
There is more security and control with direct deposit than with cashing a check, plus you'll save time and often have access to your funds earlier.
And during times when many employees are working from home, you need to be assured that you will have timely access to your pay without having to pick up a paper check in person or wait for it to be delivered.
Benefits of Direct Deposit for Employees
No lost, stolen, or misplaced checks
No time spent at the bank or ATM
Access to funds earlier than with paper checks
Receive payments even when you are sick or out of town
Paychecks can be deposited directly into more than one account, such as savings or an emergency fund
Wages can be deposited to a payroll card account or to a prepaid card account
Your financial institution may waive monthly maintenance charges or other fees if you use direct deposit
Benefit checks, pension payments, and investment income can all be paid via direct deposit
Whether it's during a health crisis or business as usual, direct deposit can save time and ease your mind about getting access to your wages.
GTM clients can directly deposit employees' net pay, a percentage of their net pay, or a flat dollar amount into an unlimited number of accounts. Since a single bank handles all of our direct deposits nationwide, our streamlined process makes direct deposit more accessible for our clients, no matter where they bank. Request a free quote to learn more.