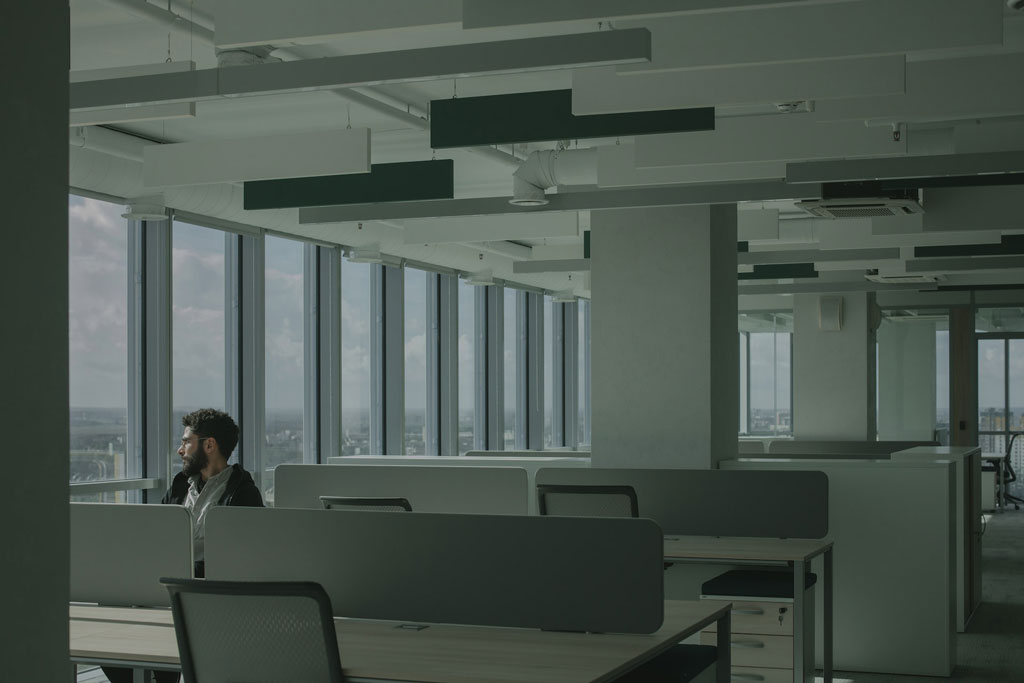 Absence management is the oversight and administration of employees' time out of work related to several reasons such as family leave (FMLA), paid sick leave, paternity leave, bereavement leave, and paid family and medical leave (PFML). The complexity of absence management is keeping track of individual leaves and making sure that the company is compliant when providing leave benefits to employees as defined by the law.
What is the Goal of Absence Management?
Employee absenteeism is costly to organizations. The CDC reports that loss of productivity linked to absenteeism cost companies about $1,685 per employee. In addition to avoiding lawsuits and fines for improperly managing leave benefits, a well-constructed and executed leave policy provides employees with increased job satisfaction and promotes wellness which leads to higher retention rates and decreased absenteeism. The ultimate goal for a best-in-class absence management program is one where employees have a satisfying experience leading to higher retention rates and the organization is compliant thereby reducing the risk of fines and lawsuits.
Difference between absence management and absence tracking
Absence tracking is simply monitoring employee absences. Absence management is a strategy and plan for managing employee absences which includes tracking with the end goal of reducing absences, increasing employee satisfaction, and keeping compliant.
Best Practices for Absence Management
Create leave policies and procedures for absence management
Step one starts with having a policy for time off that is clearly defined in the employee handbook. Also, each type of leave that employees may be eligible for should be listed in the handbook. A few examples of time off that should be defined:
Paid time off (PTO)
Holidays
Sick days
Short and long-term disability
Maternity or paternity leave
Medical leave
Caregiver leave
Jury duty
Military leave
Establish internal procedures for absence tracking, communicating, and managing time off for employees
These internal procedures are for your internal HR team and managers to follow when handling time off for employees. There must be consistency in tracking and handling time off and also procedures and consequences for unplanned absences. The best way to track is through a time solution integrated with payroll that tracks time off, manages employee requests for time off, and classifies the type of leave request.
Ensuring compliance with employee leave
One of the most difficult aspects of absence management is keeping compliant with the various types of mandated state and federal leave benefits for employees. Step one starts with informing employees of their eligibility for these types of leave and then managing the communications throughout the leave. FMLA, for example, requires that employers track who is eligible and monitor continuous and intermittent leaves. Interpreting eligibility and managing intermittent leave are top challenges for human resource professionals. Additional complexities occur when employees can use more than one leave type such as FMLA and NYS Paid Family Leave. It becomes time-consuming for managers and HR professionals.
Solutions for Absence Management
Why use a third-party solution for absence management?
Because of the complexities of various leave types and the ongoing work required to oversee an employee's leave of absence, a solution designed to reduce the workload can be a smart decision for many businesses. It eases the time burden to allow your HR professional(s) to focus on other critical areas for your company. And the right solution can save on costly compliance errors for the organization as it is difficult to be an expert on every type of leave. A smooth process will leave employees feeling valued and therefore increase retention.
What to look for in absence management service
Any solution you choose for absence management should have the following :
Adheres to HIPPA standards and security protocols
Manages multiple workflows for different leave types and allows for customization
Submits disability/paid family leave/workers' compensation claims to carriers
Handles communications with employees throughout the leave period and distributes required notices
Provides audit-ready absence management reporting
GTM's Absence Management Solution
GTM's Leave Management Administration service helps plan, track, and handle employee leaves, including administration, claims management, return-to-work support, and reporting. The service is delivered via a secure, cloud-based solution and backed by a dedicated team of specialists who are SHRM Certified and FMLA Certified professionals.
GTM's leave specialists can assist with:
Family and Medical Leave (FMLA)
COVID-19 tracking
ADA Guidance
Fitness for duty
Short Term Disability
Assistance with creating DBL cases with carriers
Pregnancy Disability Leave
Paid Family Leave
Paid Sick Leave
Family Military Leave
Military Service Leave/ Veterans' Leave
Domestic Violence Victims' Leave – State-specific FMLA
Blood/Bone Marrow/Organ Donation Leave -State-specific FMLA
Crime Victims' Leave -State-specific FMLA
Volunteer Emergency Responder Leave – CA /other policy
Firefighter Responder Leave
Public Health Emergency (Quarantine/Isolation) Leave
Tracking intermittent leave
Fill out the brief form below for more information.