2023 Human Resources (HR) Trends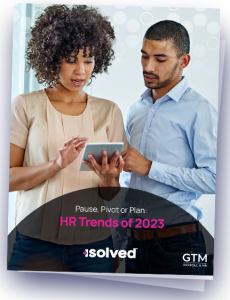 Companies of all sizes are experiencing a lot of recruitment and retention challenges in the employment landscape, and a better employee experience is one of the best ways to attract talent and keep workforces happy. Initiatives to improve experience, however, must be felt by every employee within an organization to be truly successful. Through comprehensive survey data and analysis, HR Trends of 2023 shows you the information you need to make smart HR decisions to grow your company and improve your employee experience this year.
What's in the 2023 Human Resources Trends Guide?
This guide includes information about:
Zeroing in on talent retention
Investing for a competitive edge
Providing the support employees crave
Examining the basics while leveraging analytics
And much more!
Enter your information in the form below to download this free guide on 2023's biggest HR trends.
Need Help?

 Call 518-373-4111
Refer a business and earn rewards
Calculate How Much You'll Save With Our HCM Solution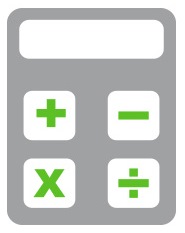 Download Our HCM Brochure
Download Our HCM & HR Brochure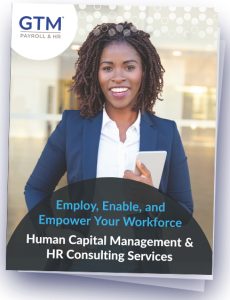 Download Recruitment, Onboarding, and Engagement Guide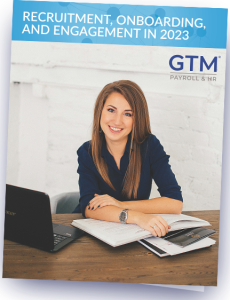 Download the Complete Guide to HCM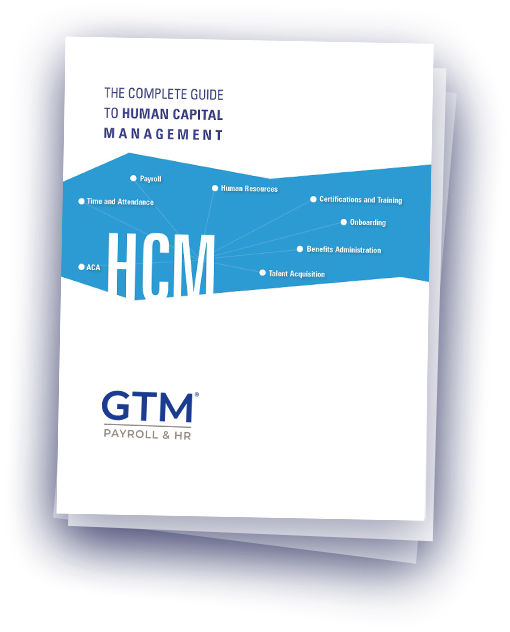 Download Don't Lose Top Talent!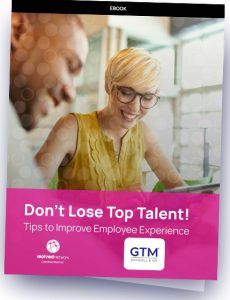 Stay up to date with our newsletter