Payroll Solutions for the Finance Industry
Many small businesses rely on accounting consulting firms for tax and financial management. Partnering with isolved will help you provide more to your clients, since you can handle what you're best at: accounting and financials, while offering isolved, a robust technology that's easy to use.
Your clients can minimize the time spent on tedious tasks, while improving accuracy with isolved. This cloud-based solution eliminates paper processes and offers payroll, time tracking, onboarding, HRIS, benefits enrollment, and ACA compliance all in one technology. They will say goodbye to tedious manual processes and complicated, disparate tools that require importing and exporting and duplicate data entry.
Your benefits with isolved:
A true partnership that delivers what your clients need
Help you grow your business
Less worry about legal compliance
Add value to your service offerings and insulate your business
View labor data in real time and make informed business decisions
Tools and benefits, including co-branded marketing collateral and revenue share
isolved Features:
• Workflows/Electronic Onboarding
• Multi EIN cross-company reporting
• Unlimited department levels for labor and general ledger
• General Ledger export
• Automated ACA tracking for all employee types
• One database for employee records, certifications, expertise
• Electronic open enrollment, carrier feeds, and COBRA integration
Help your accounting firm clients achieve a better workforce experience and lessen their workload.
For more information on how a partnership with GTM can help you become more effective in your role while better serving the needs of your clients, request a free consultation and demo.
Need Help?

 Call 518-373-4111
Refer a business and earn rewards
Free Download: The Complete Guide to Small Business Payroll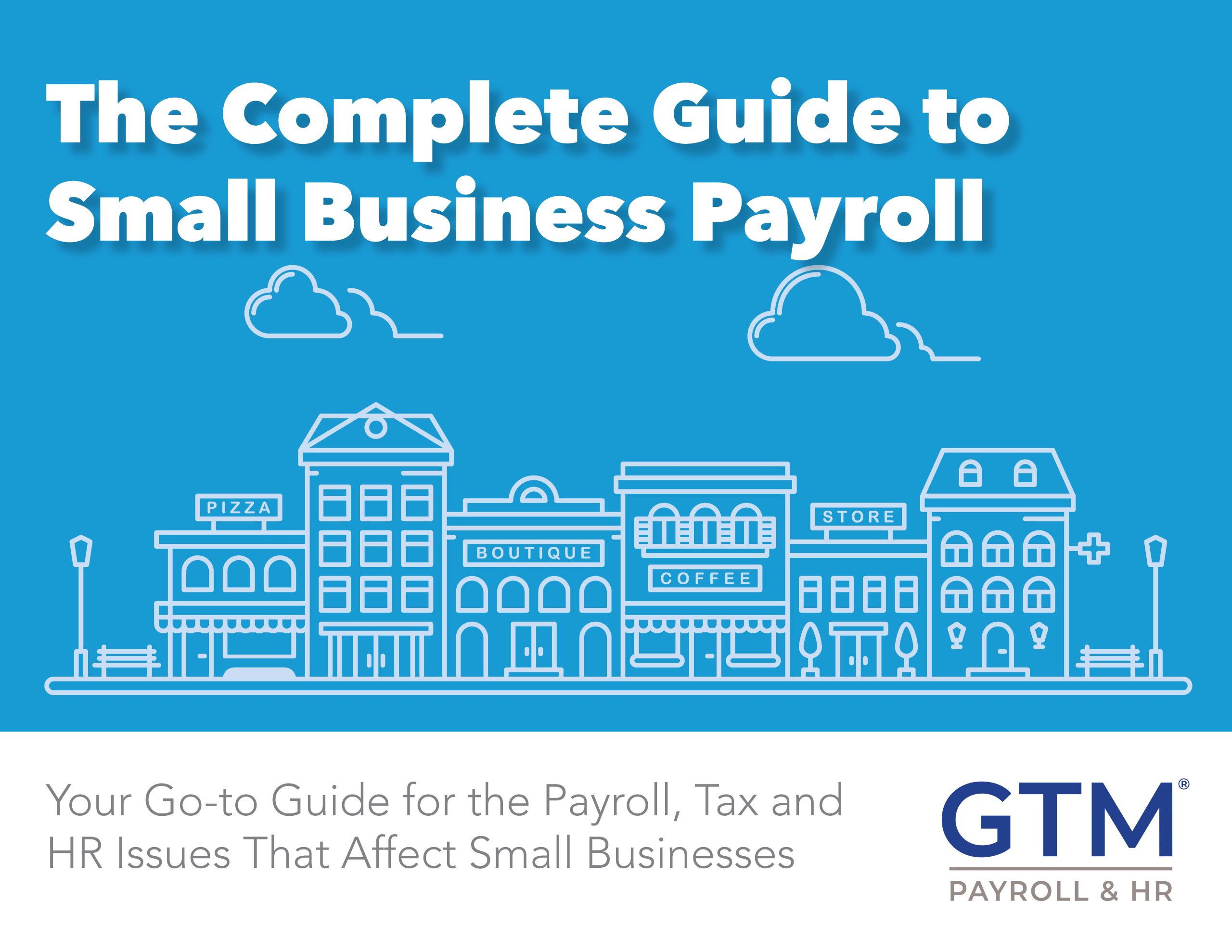 Stay up to date with our newsletter