GTM's Household Employment Blog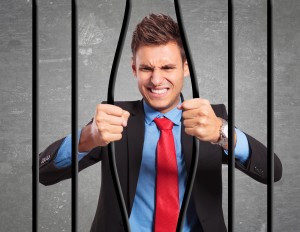 Ensuring fair compensation is one of the keys to retaining a nanny or other household employee. To combat the double threat of an employee feeling underpaid or being pursued by another family, employers must make sure that their employees are paid for all hours...

Subscribe to our Blog
The weekly Household Employer Digest delivered to your inbox.