Nanny Tax & Nanny Payroll Service Pricing
Find everything you need for household tax, payroll, and workers' compensation insurance — all under one roof. Our team of household employment experts will manage your account, process your nanny payroll, handle taxes for you and your employee, and help keep you compliant with federal and state regulations.
With EasyPay®, you save time and enjoy peace of mind that everything is being taken care of for you. Perfect for families unsure of how to manage nanny taxes or where to find the time to do it right!
Most Comprehensive
Nanny Tax & Payroll Service available for just 
$65/month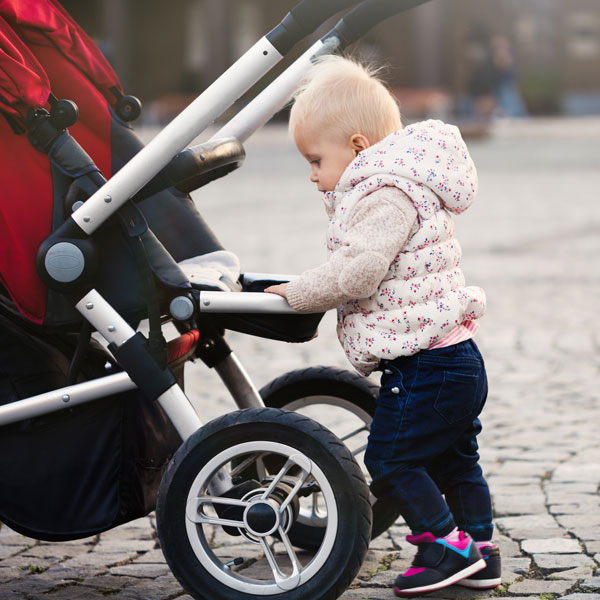 Quick and Easy Nanny Tax and Payroll

 Free direct deposit makes payday even easier

 Taxes filed on time, every time – 100% guaranteed *

 Set your payroll once and forget it

 Easily make adjustments online at your convenience

 Tax withholdings are calculated for you

 Optional year-end tax preparation, including Schedule H, W-2 & W-3 **
* OUR GUARANTEE: If you receive a notice from the IRS, or any other tax agency, based on a filing that GTM Payroll Services made, we'll work with the agency on your behalf to resolve the issue. If we're at fault, we'll pay all the associated penalties and fines.
** Additional fee required: approximately $100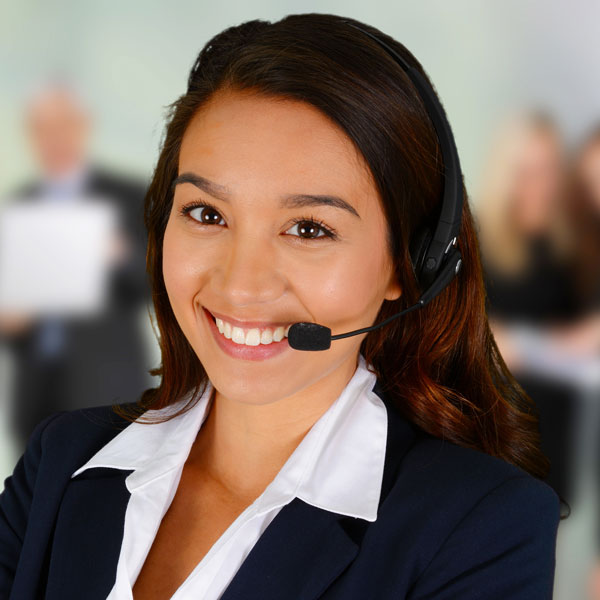 Superior Level of Support

 Concierge-level customer service

 Thousands of satisfied families. See our client reviews below.

 Extended support hours to fit your schedule

 Certified payroll professionals, CPAs, insurance brokers, and domestic employment experts ready to provide guidance on any issue or question.

 Unlimited support calls, emails, and live chats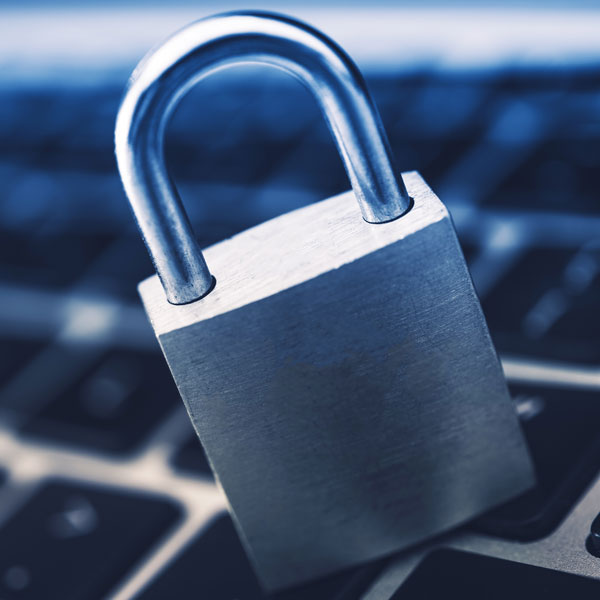 Secure Online and Mobile Access

 Access to client portal via web and mobile device

 Easily enter employee hours from anywhere at any time

 Highest levels of data security in the industry, including two-factor authentication *

 Self-service employee portal with access to paystubs and W-2
* SSAE-16 compliance for highest levels of information security. SSAE-16 is a recognized standard developed by the Auditing Standards Board (ASB) of the American Institute of Certified Public Accountants (AICPA) for defining how service companies report on compliance controls.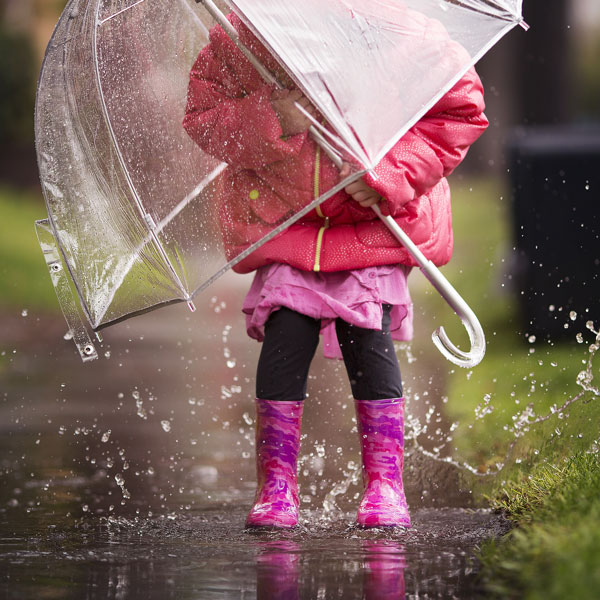 Additional Services*

 Workers' Compensation Insurance (may be required in your state)

 Background checks

 Health insurance, HRAs, and concierge medicine

401K plan
* Additional fees apply.
PLAN PRICING NOTES:
6-month minimum required
$95 one-time setup fee
$20 per month per each additional employee
Find the Solution that's Right for You
Give us a call to discuss your household tax, payroll, and insurance needs. We'll help you find a solution that works for your situation.