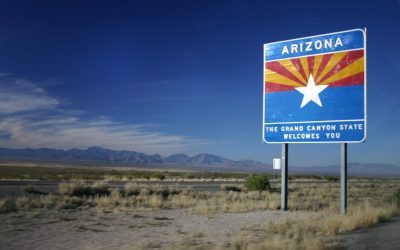 A new Arizona paid sick leave law for household employees (and all employees) begins July 1, 2017. The law requires all employers to provide paid and protected sick leave to all employees, including part-time, temporary, and seasonal employees.

Subscribe to our Blog
The weekly Household Employer Digest delivered to your inbox.