GTM's Household Employment Blog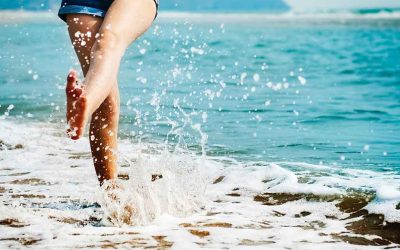 If you have a great nanny, you'll want to do everything in your power to keep them. From ending job creep to offering health benefits, here are seven easy ways to show appreciation for your nanny and boost their job satisfaction.

Subscribe to our Blog
The weekly Household Employer Digest delivered to your inbox.