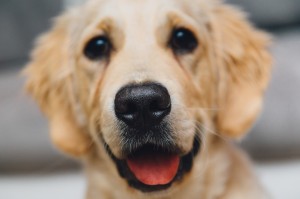 There are many considerations a family must make when deciding on a nanny to hire. One such thing is if they already have or plan on getting a pet. A family with a dog, cat, or other pet may be a turn-off for a potential nanny, either due to an allergy, not wanting to...

Subscribe to our Blog
The weekly Household Employer Digest delivered to your inbox.