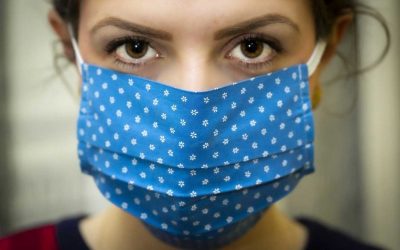 The COVID-19 pandemic has brought us a new vocabulary with terms like quarantine, isolation, stay at home, and more now becoming part of our everyday language. Each of these terms has a specific – and often legal – meaning. However, they're often interchanged, which can cause confusion. Here's why it's important to know the differences.

Subscribe to our Blog
The weekly Household Employer Digest delivered to your inbox.