GTM's Household Employment Blog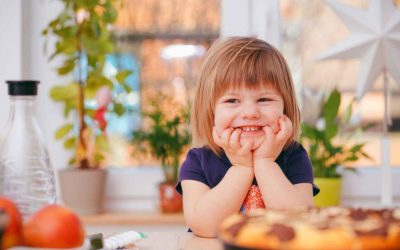 Change can be hard. Especially if a beloved caregiver is moving on or needs to be let go. Transitioning to a new nanny can be difficult. Here are some helpful tips that can help ease the change for you, your children, and your new nanny.

Subscribe to our Blog
The weekly Household Employer Digest delivered to your inbox.