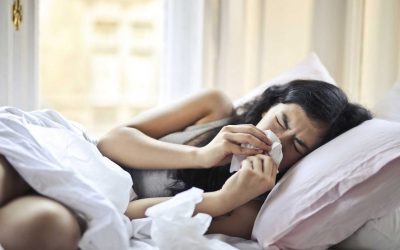 While many nannies may seem superhuman, they are in fact mere mortals and will get sick from time to time and miss work like the rest of us. So it is best to be prepared for that day (or days) when you may be without your regular caregiver.

Subscribe to our Blog
The weekly Household Employer Digest delivered to your inbox.