GTM's Household Employment Blog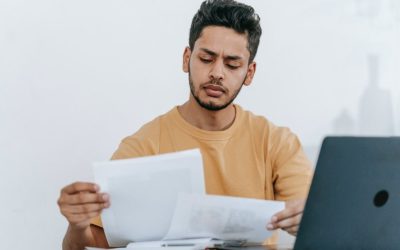 DHS has ended the COVID-19 Temporary Policy for List B Identity Documents. That means families with household help are no longer able to accept expired List B documents with their worker's Form I-9. Here's how to handle previously hired employees who presented expired documents.

Subscribe to our Blog
The weekly Household Employer Digest delivered to your inbox.