GTM's Household Employment Blog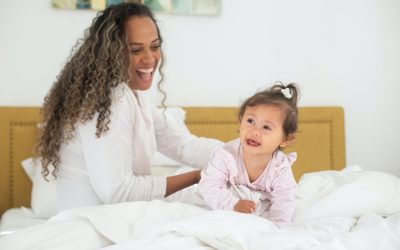 It may seem easy to pay a flat fee for overnight shifts but that could violate wage laws if it does not cover all hours worked at a legal pay rate. Here's what you need to know to pay your nanny the right way for an overnight shift or other extra hours.

Subscribe to our Blog
The weekly Household Employer Digest delivered to your inbox.