GTM's Household Employment Blog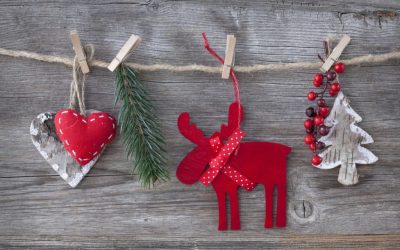 Everyone celebrates holidays differently so what should you do if your family and nanny share separate faiths? Even though it can seem like a sensitive topic, start with an open and honest conversation. Here are 8 tips to manage the holiday season when you and your nanny celebrate differently.

Subscribe to our Blog
The weekly Household Employer Digest delivered to your inbox.