GTM's Household Employment Blog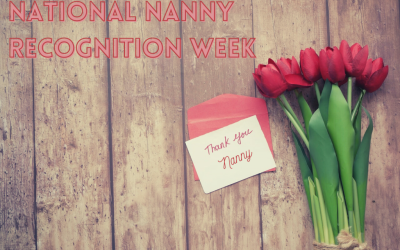 National Nanny Recognition Week starts September 19. This is a time to show appreciation for the hard work, patience, and dedication of our in-home caregivers. Thoughtful gestures can go a long way to making your nanny feel valued for the job that they do. Here are some ideas to make this week special or any time, for that matter, you want your nanny to know that they are treasured by your family.

Subscribe to our Blog
The weekly Household Employer Digest delivered to your inbox.