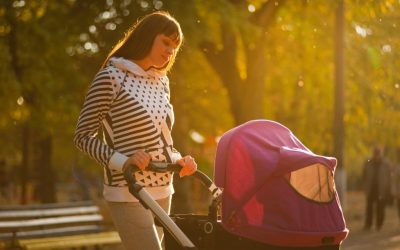 Another advantage of paying your nanny legally? You can use a Dependent Care FSA – offered through your employer – to get tax-free reimbursements on a portion of your nanny's wages. Here's how they work when you're paying a nanny.

Subscribe to our Blog
The weekly Household Employer Digest delivered to your inbox.