GTM's Household Employment Blog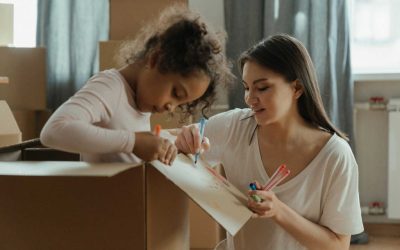 During National Nanny Recognition Week, we honor and recognize the hard work of nannies who care for our children. Here are some easy and fun ideas to show your nanny some love. Even small tokens of appreciation can go a long way.

Subscribe to our Blog
The weekly Household Employer Digest delivered to your inbox.