GTM's Household Employment Blog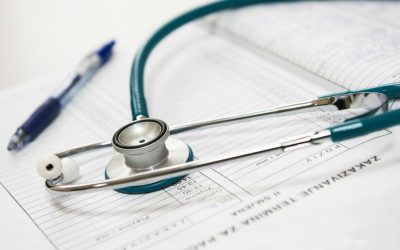 Offering health insurance for a household employee benefits both the employee and the employer. The ACA can be complicated to navigate, especially within the realm of household employment. Here is a quick guide for obtaining health insurance for your nanny or other household employee.

Subscribe to our Blog
The weekly Household Employer Digest delivered to your inbox.