GTM's Household Employment Blog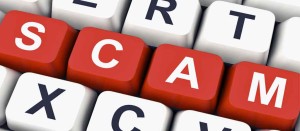 Most people are now aware that if they receive an email from someone claiming to be a Nigerian prince who wants to give them thousands of dollars in exchange for their bank account information, they know it's a scam. Unfortunately, many scams still exist that are not...

Subscribe to our Blog
The weekly Household Employer Digest delivered to your inbox.