GTM's Household Employment Blog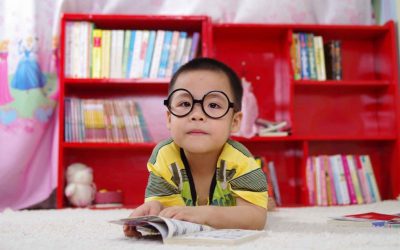 Before we move on to the new year, let's take a look back. From using an accountant to do your nanny taxes to writing nanny share contracts to letting your nanny go the right way, here are our top 10 most popular household employment blog posts of 2019. Catch up on what you may have missed!

Subscribe to our Blog
The weekly Household Employer Digest delivered to your inbox.