GTM's Household Employment Blog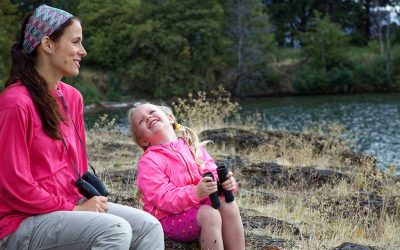 You've decided to hire a nanny and only have a vague sense of what you want in a caregiver for your children. Without a specific plan on what you're looking for you may wind up with a bad fit for your family. Here are some qualities you may want in a nanny and how you can determine if your candidate has the attributes you desire.

Subscribe to our Blog
The weekly Household Employer Digest delivered to your inbox.