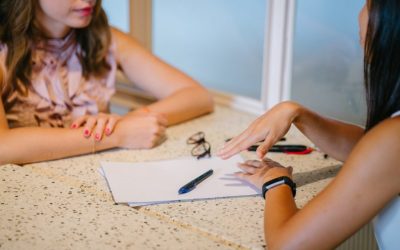 One of the hardest parts of hiring a nanny could be negotiating a pay rate. With the proper preparation and mindset, negotiating pay with your nanny will be just like a conversation. Here are some tips on how to negotiate your nanny's pay.

Subscribe to our Blog
The weekly Household Employer Digest delivered to your inbox.