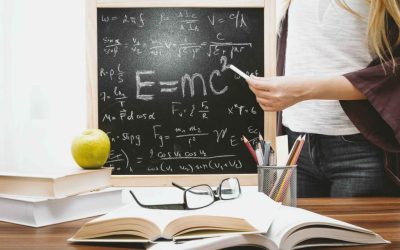 Many families are forming multi-family learning pods or pandemic pods to either supervise online learning or supplement traditional learning during the pandemic. While the focus of this type of home learning is the children's education, families should take time to understand the tax and legal aspects of jointly hiring a private teacher.

Subscribe to our Blog
The weekly Household Employer Digest delivered to your inbox.