GTM's Household Employment Blog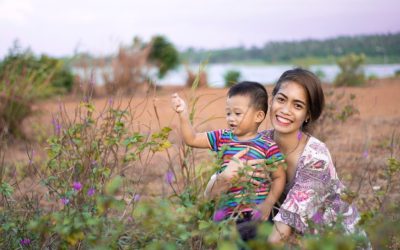 Mental health – which includes how you think, act, and feel – plays a huge role in your overall health and wellness. In recognition of Mental Health Awareness Month, here are some strategies to help you thrive.

Subscribe to our Blog
The weekly Household Employer Digest delivered to your inbox.