GTM's Household Employment Blog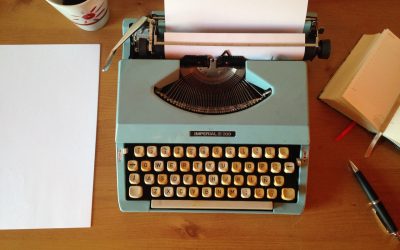 The time has come for you and your nanny to part ways. They are now looking for a new job and you can help by writing a letter of recommendation that details their employment, responsibilities, and top qualities. Here's how to write one for your nanny.

Subscribe to our Blog
The weekly Household Employer Digest delivered to your inbox.