GTM's Household Employment Blog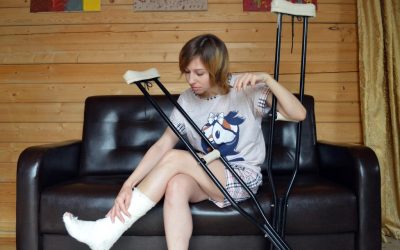 Obtaining worker's compensation insurance may not be as obvious a "to do" for a family hiring a nanny or other household employee. But a lack of coverage is a critical and costly mistake. Here's why having a workers' compensation policy is important for household employers.

Subscribe to our Blog
The weekly Household Employer Digest delivered to your inbox.