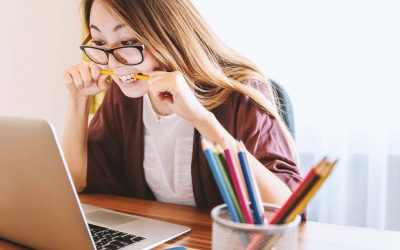 Employed a household employee like a nanny, housekeeper or in-home senior caregiver this year? Put off your nanny tax obligations? With tax time fast approaching, tax forms and filings will be due soon. Here's how to get caught up when you're behind on your nanny taxes.

Subscribe to our Blog
The weekly Household Employer Digest delivered to your inbox.