GTM's Household Employment Blog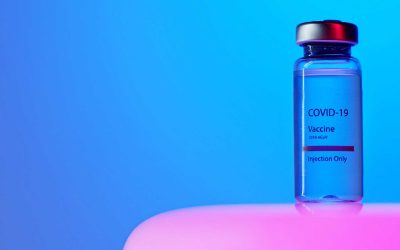 With nearly two million COVID-19 vaccine doses being administered every day, you may be wondering "what's next" after being vaccinated. Here are answers to 12 common questions you or your nanny may have about the COVID-19 vaccination.

Subscribe to our Blog
The weekly Household Employer Digest delivered to your inbox.