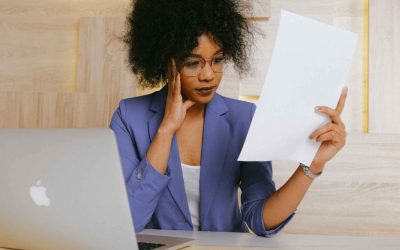 Received an unemployment notice that your employee has filed a claim? Not sure what to do? If you have paid your nanny legally, you have nothing to worry about. Here's what to do with answers to some common questions.

Subscribe to our Blog
The weekly Household Employer Digest delivered to your inbox.