GTM's Household Employment Blog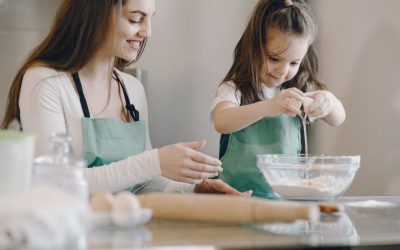 As your child grows and changes, the role of your nanny follows. These changing needs raise questions for families and nannies alike. What do nannies need to do differently as a child grows? And how do you discuss the changing needs together?

Subscribe to our Blog
The weekly Household Employer Digest delivered to your inbox.