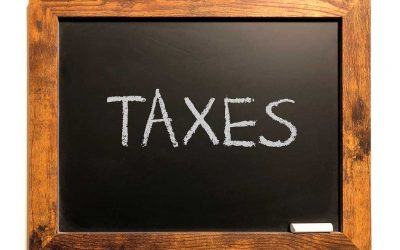 Hired a nanny or someone else to work in your home? You may have a household employment tax obligation and need to file Schedule H with your personal tax return. Here is everything you need to know including when you need to file, how to prepare, and more.

Subscribe to our Blog
The weekly Household Employer Digest delivered to your inbox.