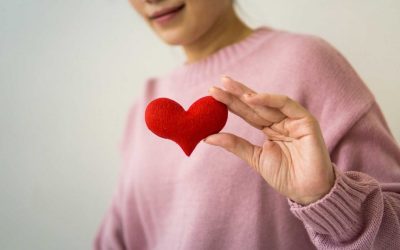 You may be able to take advantage of a special new provision in the CARES Act that allows you to deduct up to $300 in donations to qualifying charities this year. It applies even if you take the standard deduction instead of itemizing your deductions.

Subscribe to our Blog
The weekly Household Employer Digest delivered to your inbox.