GTM's Household Employment Blog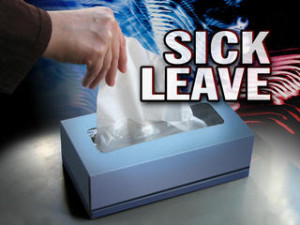 Beginning July 1, 2015, employers will be required to provide 40 hours of paid sick leave in Massachusetts to employees annually. This new requirement, which is a result of the passage of the "Earned Sick Time for Employees" ballot question in the most recent general...

Subscribe to our Blog
The weekly Household Employer Digest delivered to your inbox.