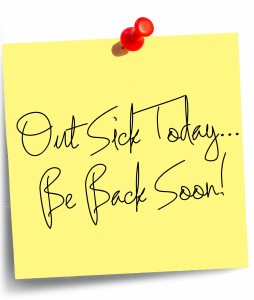 Under the New York City paid sick leave law, in effect as of April 1, 2014, domestic employers are required to give eligible employees a Notice of Employee Rights created by the Department of Consumer Affairs. Existing employees that have been employed before April 1, 2014 must receive the notice by May 1, 2014. New employees that have been hired after April 1, 2014 must receive the NYC Paid Sick Leave notice on the first day of employment.
The notice is currently available in English, Spanish, Chinese, French-Creole, Italian, Korean, and Russian and will soon be available in Arabic and Bengali. For continuous updates on this law or to download the notice in another language, click here.
Please contact GTM's Household Employment Experts for more information.