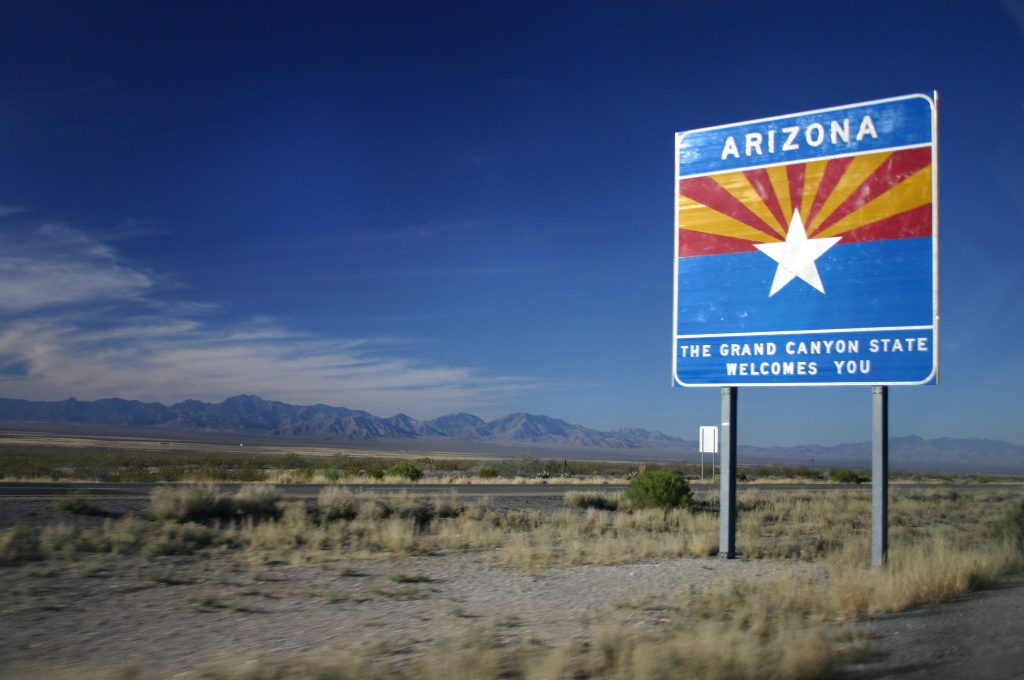 A new Arizona paid sick leave law for household employees (and all employees) begins July 1, 2017. The law requires all employers to provide paid and protected sick leave to all employees, including part-time, temporary, and seasonal employees. Below are some of the key elements of the law.
Accrual
Employees must earn at least one hour of sick leave for every 30 hours worked.
For employers with fewer than 15 employees: Employees must accrue a minimum of one hour of earned paid sick time for every 30 hours worked, but they are not entitled to accrue or use more than 24 hours of earned paid sick time per year, unless the employer sets a higher limit.
Employers with 15 or more employees may cap yearly accrual and use at 40 hours.
In lieu of hour-by-hour accrual, employers may provide employees with all the leave they are expected to earn at the beginning of the year and make it available for immediate use.
Use and Carryover
Employees hired before July 1, 2017, will be able to use sick leave immediately as accrued.
Employers can enforce a 90-day waiting period prior to use for employees hired on or after July 1, 2017.
Employees can use leave for their own or a family member's physical or mental illness, injury, or preventative care; if they or a family member are the victim of domestic violence, sexual violence, abuse, or stalking; or in the case of public health emergencies.
Sick leave may be used in increments of one hour or the smallest increment the employer uses to track other time or absences, whichever is smaller.
Unused sick time will carry over into a new year (yearly use caps still apply).
If employers do not want to allow carryover, they can pay employees for unused sick time at the end of the year and then provide them with a new bank of time equal to the amount they are expected to earn for the entire year.
Administration
Sick time must be paid at an employee's regular rate of pay or minimum wage, whichever is greater (no tip credit may be applied).
Employees may not be required to find their own replacement when using sick leave.
Employers may not require proof of the need for leave until an employee has missed three or more consecutive workdays.
Employers may not request or require that the documentation provide details about the condition or situation that led to the need for leave.
Unused sick time does not need to be paid out at termination, but employees who are rehired within nine months must have their previously accrued but unused sick time restored.
For more information, download our Arizona Minimum Wage and Paid Sick Leave FAQs, or contact us at (800) 929-9213.