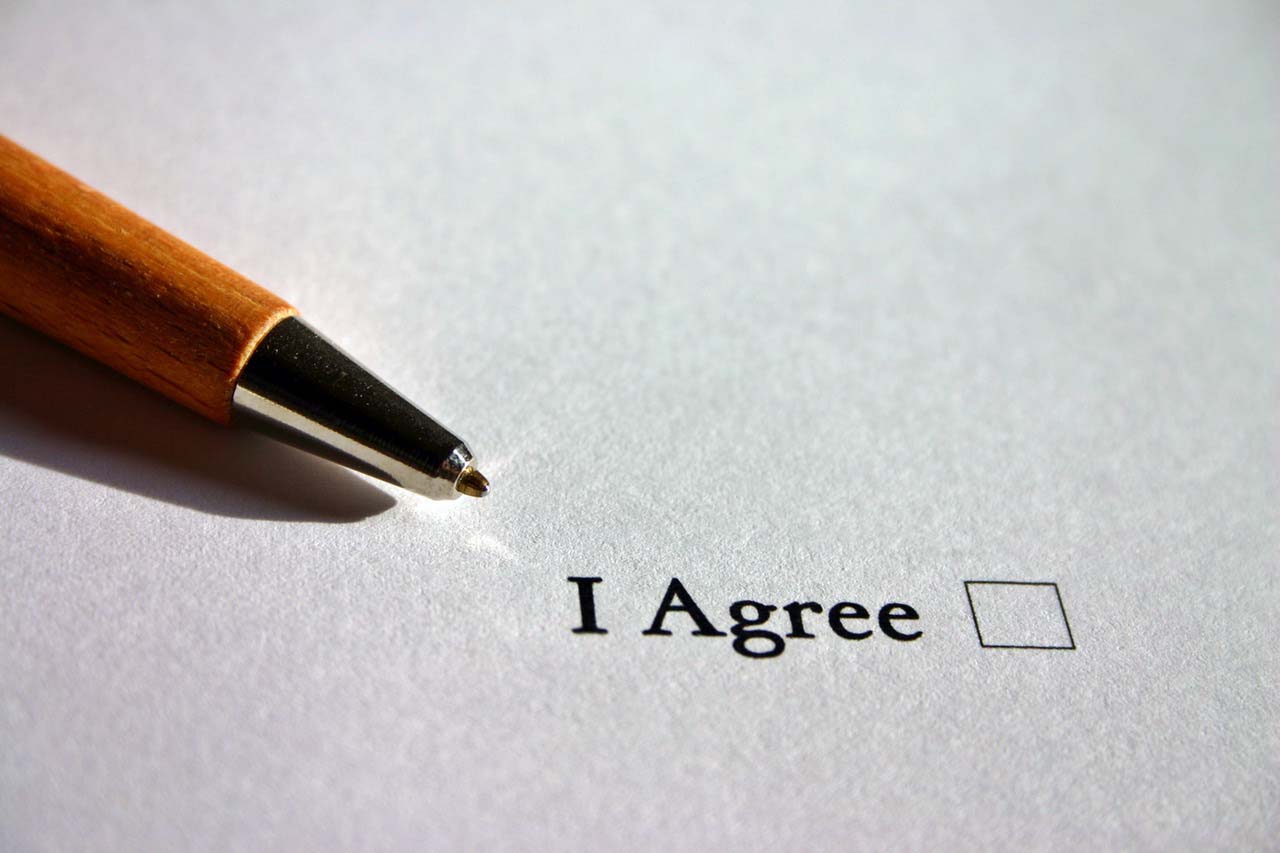 Work agreements for household employees are detailed outlines of the employment engagement. It establishes a clear understanding between you, as the employer, and your employee regarding their duties and responsibilities and helps reduce the likelihood of issues and misunderstandings during their employment. A household employee work agreement will also set the tone of your working relationship with open and clear communications. No matter is too small, because it all goes to one thing—the smooth operation of your household. This is how you set the stage for success.
Why create a work agreement?
A written work agreement helps to ensure the employment of a highly skilled nanny or other employees. It protects your confidential information. If a candidate does not want to join you in developing a work agreement or does not wish to sign one that has been developed, red flags should appear immediately. Why does this employee not want to enter into an agreement that details his or her job? The actual existence of a work agreement acts as a tool for you to target the best candidates—and discount those who are disagreeable.
The work agreement is a cooperative endeavor, ideally to be developed (and revised) together with your employee. It provides job details, including establishing a term of employment (e.g., the nanny job may be for a one-year term, with a date to review the nanny's performance, the work agreement, and the possible extension of the employment to another year); your expectations (spell out the employee's duties—be specific and include important considerations to your household, such as protecting the personal and private information contained within the home); the employee's expectations; your household procedures and instructions your employee will use daily in the job; and the compensation and benefits.
Written work agreements must meet the needs of all parties involved. It is even feasible to use a written work agreement to help determine whether an employee may be terminated without good cause and possibly on short notice (i.e., at-will employment). Use it as a litmus test, checking if the employee did the tasks described in the work agreement, in the method described in the work agreement, and in the time frame specified in the work agreement.
What should a work agreement include?
The following list of key elements provide an overview of the common components that are included in most work agreements:
Recitals—Employer is an individual and a Household Employer, resident of ___________(state), and over the age of 18.
Employment—Employment under this agreement is to begin on ____________ and continue unless sooner terminated as provided herein.
Compensation—Subject to the following provisions of this agreement, the Employer agrees to pay the Employee a gross compensation hourly rate of $_______. (An explanation of gross vs net income is advisable).
Benefits—Employee is entitled to _____ days of paid vacation annually. The vacation must be scheduled thirty days in advance and agreed to by the employer. Vacation is based upon normal payment for a forty-hour workweek.
Terms and conditions of employment—Employee may not drink alcohol, use illegal drugs, or smoke while on duty for the employer.
Termination of agreement— Employer may terminate employment for violation of the work agreement that holds an employee may not drink alcohol, use illegal drugs, or smoke while on duty for the employer.
Modifications and interpretation—The job description may change by mutual consent. Therefore, the work agreement must be revised to reflect any changes.
Applicable laws—The provisions of this agreement shall be constructed in accordance with the laws of the state of _________.
Signature and dateline—Employer and employee should sign and date the original and each revision of the work agreement.
Work schedule (optional)—Additional detail of a daily schedule broken down by day and by hour.
As a household employer, clear expectations are paramount. This is why the work agreement is so critical to the beginning of the employment relationship, even for a relationship on the best of terms. With it, both the employer and employee are reducing the likelihood that problems will occur.
Get more tips on writing a nanny contract plus a free template.
Hiring a nanny?
Download Your Guide to Hiring a Nanny. In this guide, we lay out the steps on how to hire a nanny the right way and maintain a strong relationship with your employee.