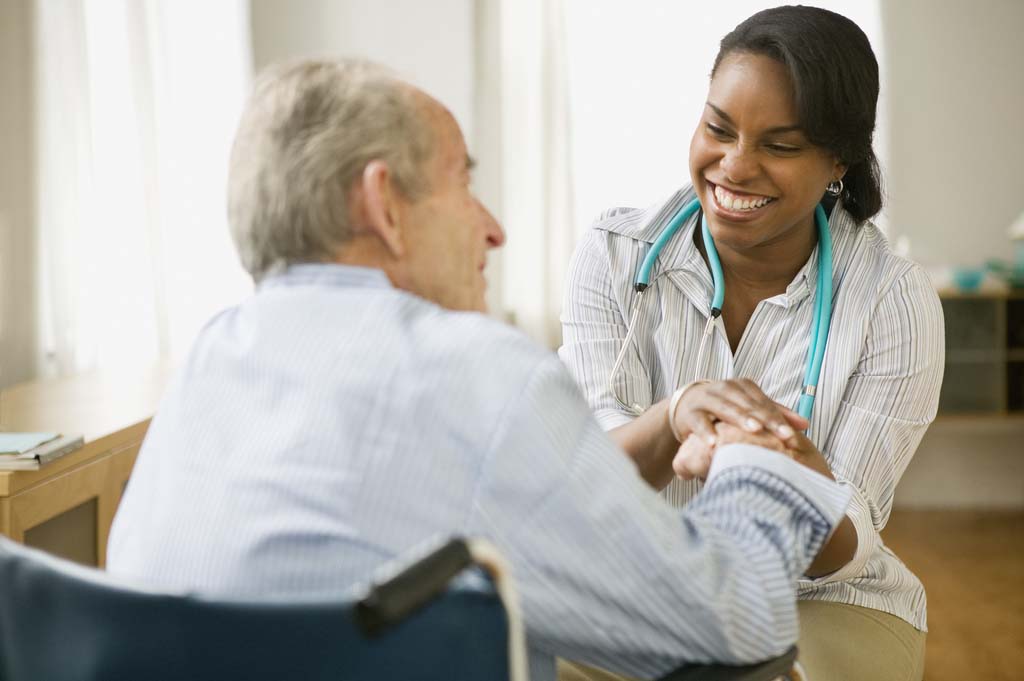 A recent court ruling in New York could soon have an impact on household employers and agencies in that state and others. Current New York law allows employers with home healthcare employees who work overnight shifts to pay 13 hours for a 24-hour shift (the "13 hour rule"), as long as they provide specified meal and sleep periods. But if this ruling is upheld, the state's new rules for paying home healthcare employees would require that those employees be paid for all hours in a client's home in a 24-hour period—including sleep and meal periods.
The New York State Supreme Court ruled that a home healthcare employee who does not live on the premises of the employer (otherwise known as a non-residential employee) must be paid for all hours present at a client's home, including time spent sleeping or on meal periods.
The New York Department of Labor (NYSDOL) requires that minimum wage be paid for each hour an employee is "required to be available for work at a place prescribed by the employer." However, employers do not need to pay a "residential employee — one who lives on the premises of the employer – during his or her normal sleeping hours solely because he is required to be on call" or "at any other time when he or she is free to leave the place of employment." But this court ruling interprets the regulation differently because the NYSDOL's interpretation fails to distinguish between "residential employees," and those employees who do not live on the premises but work in the home on a 24-hour shift.
It's important to note that this ruling was a departure from the normal procedures, in that this court went against the current interpretation of 24-hour home care worker law from the NYSDOL. Usually courts defer to the rules of the regulatory agency, in this case, the NYSDOL. This decision is being appealed in the NY Court of Appeals, and if the decision is upheld, it will likely impact household employers and agencies across the state, as the availability of 24-hour live-in care workers provided by agencies could be greatly reduced.
GTM will continue to monitor this issue and update our clients as necessary. Please contact us at (800) 929-9213 if you have any questions.