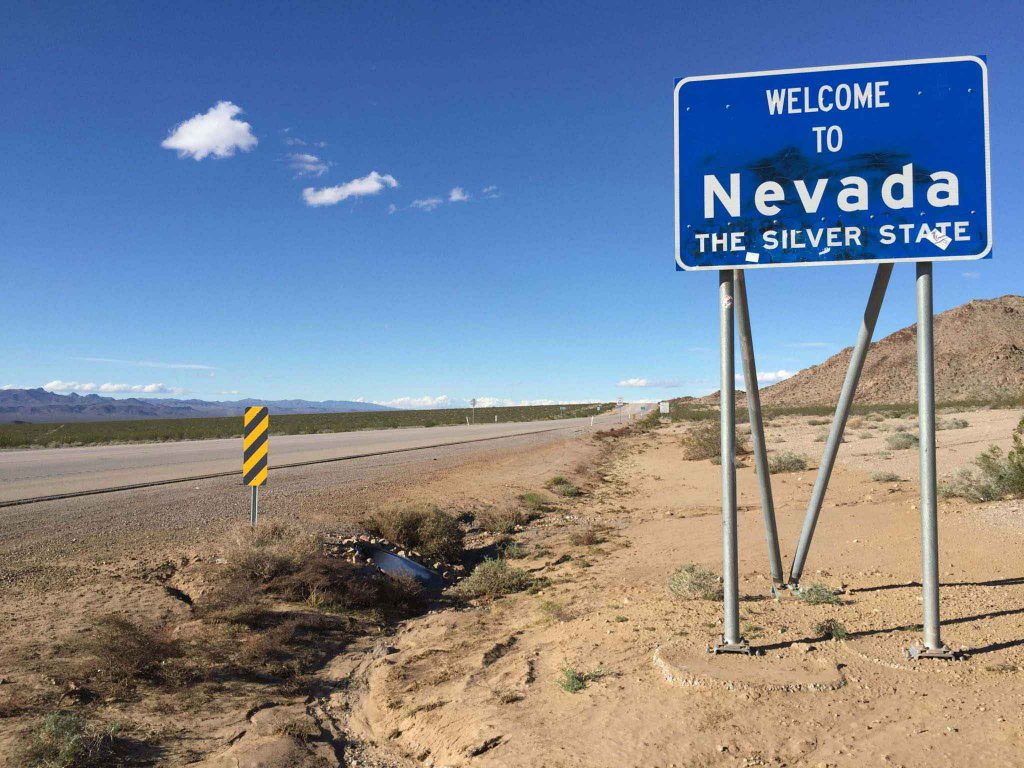 The Nevada Domestic Workers' Bill of Rights law takes effect on January 1, 2018, making Nevada the 8th state to pass a law with employment protections for nannies and other domestic workers. The new law includes the following provisions.
Employment Agreement
When a domestic worker begins their employment, the employer must provide a written agreement in English or other language understood by the employee. The agreement must include, among other items, the following:
Description of job duties
Notice of all federal and state laws applicable to domestic employment
Workdays and hours of work, including break times
Rate of pay and conditions of overtime
Other payment and benefits, including health insurance, workers' comp, and paid leave
Frequency and method of payment
Any applicable live-in employment conditions
Wages and Overtime
Domestic workers must be paid at least the Nevada minimum wage, and payment must be made for all working hours, including sleep time and meal breaks if the worker is required to be on duty at those times. Hourly employees in Nevada are entitled to a special overtime pay rate of at least 1.5 times their regular hourly wage for all overtime worked if they work over 40 hours in a week. Overtime compensation is not required for live-in employees.
Rest Periods
Employers must provide a minimum rest period of 24 hours each calendar week, and a minimum of 48 consecutive hours per calendar month, for all domestic workers hired to work at least 40 hours per week. The employee may agree in writing to work on a scheduled day off, but must be paid for all time worked.
Recordkeeping and More
A record of all employee wages and hours worked must be kept by the employer.
If an employer terminates a live-in worker's employment without cause, written notice must be provided by the employer, as well as a minimum of 30 days of lodging for the employee, either at the employer's home or an off-site location.
A domestic worker's paperwork or personal items may not be taken by the employer. Employers are prohibited from restricting, interfering, or monitoring an employee's cell phone or other communication devices.
Read more about household employment laws in Nevada and other Domestic Workers' Bills of Rights, and contact us at (800) 929-9213 for more information.