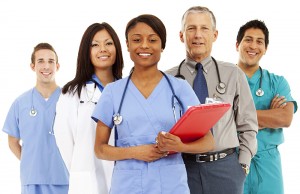 As of January 1, 2015 California employers (including household employers) will be able to impose a waiting period for new employee health coverage of up to 90 calendar days. A waiting period is the amount of days before new employees are eligible to participate in an employer sponsored health plan. This new legislation signed by Governor Jerry Brown overrides the previously state-imposed 60 day waiting period. The change is intended to put state regulations more on track with the Affordable Care Act provisions.
Health insurance companies or group plan providers are prohibited from enforcing any waiting period beyond what the employer determines and plans are not allowed to be delayed until the first of the month after the waiting period has ended. Those employers who do not choose to offer health insurance are not affected by this legislation.
Please contact GTM's Household Employment Experts for more information at (888) 432-7972.