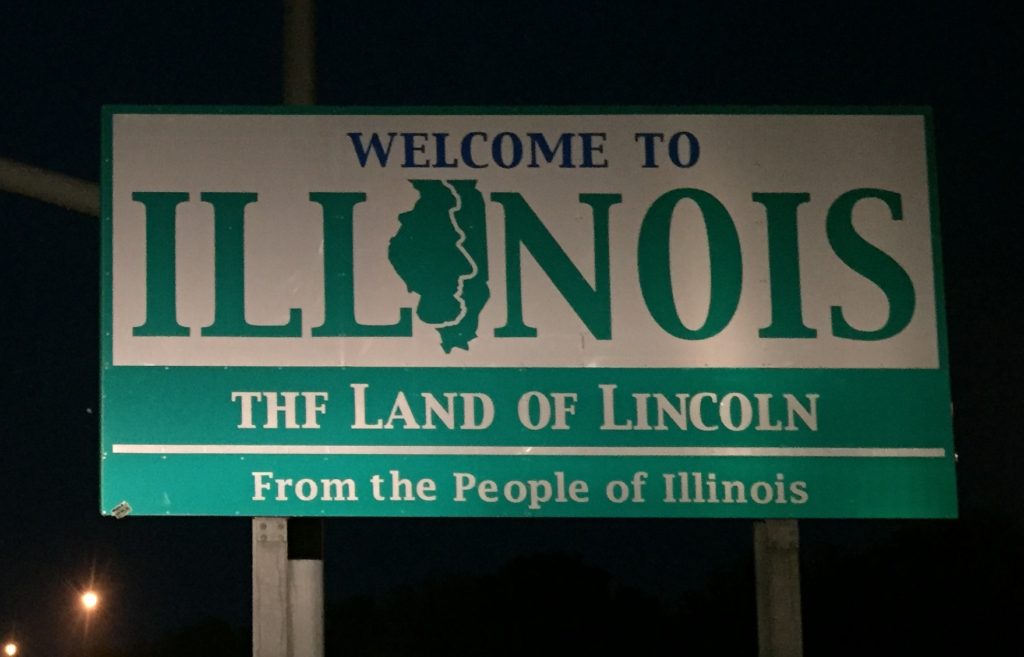 Beginning January 1, 2017, the Illinois Domestic Workers Bill of Rights law takes effect, following Governor Rauner's signing of the bill on August 12th. Illinois becomes the seventh state to provide protections to domestic workers, following New York, Hawaii, California, Massachusetts, Oregon, and Connecticut.
Domestic workers that are regularly employed for at least eight hours a week are now covered by the new law; occasional babysitters are excluded from coverage. The law also covers live-in employees, and workers either employed by an agency or those hired directly by a household.
The Illinois Minimum Wage Law will now apply to domestic workers in that state (currently $8.25 per hour), as well as the One Day Rest in Seven Act, which provides employees with at least 24 hours of rest in each calendar week and a 20-minute meal break for every 7.5 hours worked. Domestic workers will also be covered by the Illinois Human Rights Act which provides protections against sexual harassment, and the Wages of Women and Minors Act, which prevents employers from paying "an oppressive and unreasonable wage" to women and minors.
For more information on how GTM keeps families compliant with household employment laws, contact us at (800) 929-9213.