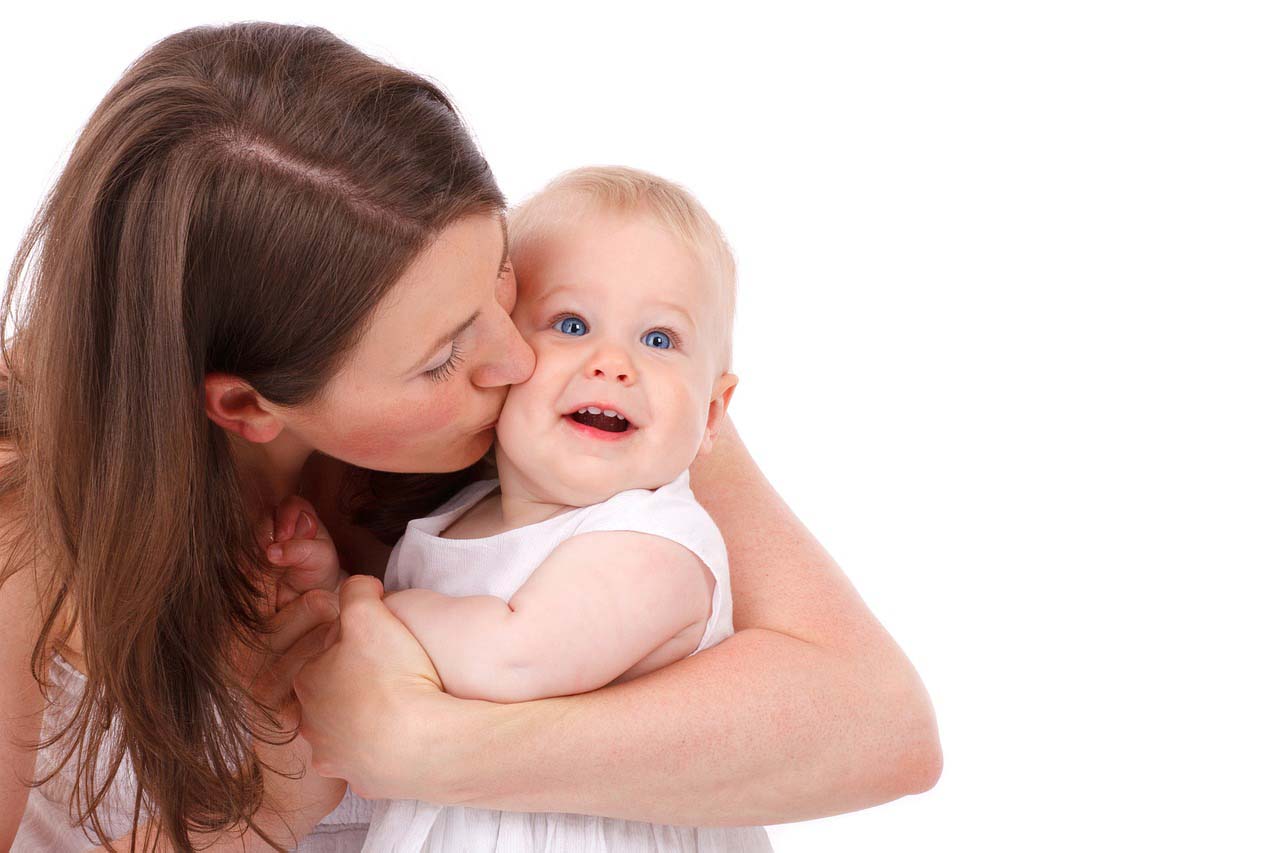 A good agency is a helpful resource in finding a nanny or other household employee. After all, household employers hire staff to make life more convenient, easier, and fun—enabling the employer to direct his or her energies toward enjoying his or her family or home. Hiring a nanny through an agency can be very beneficial; an agency will take applications, screen candidates, help match candidates with employers, conduct interviews, and offer advice on household employment, job descriptions, work agreements, and employment practices.
Benefits of an agency
Saving time
An agency conducts phone screening, face-to-face interviews, personality testing, drug testing, education verification, and extensive reference and background checking. The agency also confirms employment dates and checks into any gaps in employment. This is a very time-consuming process, and most potential employers are unable to take the time out of busy schedules to conduct the in-depth screening needed for hiring a household employee.
Experience in finding applicants
Some agencies will assist with the hiring process, such as helping you develop the job offer, job description, compensation package, and other considerations. An agency can also offer you resources, such as tax and payroll services, training for the new employee, and ongoing support for the household employee.
How to Find an Agency
Research and more research!
Talk to other people who have already hired a household employee through an agency; personal recommendations give an honest story and will provide much-needed details.
Investigate agencies online and read customer reviews.
Select an agency that is a member of an industry association (ex. Association of Premier Nanny Agencies or the International Nanny Association).
Check the local Better Business Bureau and see if there are any outstanding complaints against the agencies you are researching.
What to Ask
Be specific about your needs so the agency can provide the best candidates to you for your position.
How long has the agency has been actively placing household employees?
What are the agency's experience and skills requirements for applicants?
Does the agency provide training to its employees?
What are the agency's on-call hours for clients or candidates in case of emergencies?
Can the agency provide current family references?
What are the agency's fees and what do those fees cover?
What kind of support will the agency provide after a candidate has been hired?
How does the agency screen applicants? Apart from background checks, does the agency conduct other screening, such as personality profile, drug testing, or a medical exam?
Is the agency licensed (if required by its state department of labor), insured, and bonded?
What to Tell an Agency
Open communication and honesty is the best policy.
Provide the agency with a clear and accurate representation of the family, household, and job requirements so they can place the best household employee for the position.
Provide agency your requirements for work schedule, household's needs, expectations of the agency and the employee, compensation, and special requirements.
Provide agency your hiring time frame.
For more information, please contact GTM's Household Employment Experts at (800) 929-9213.