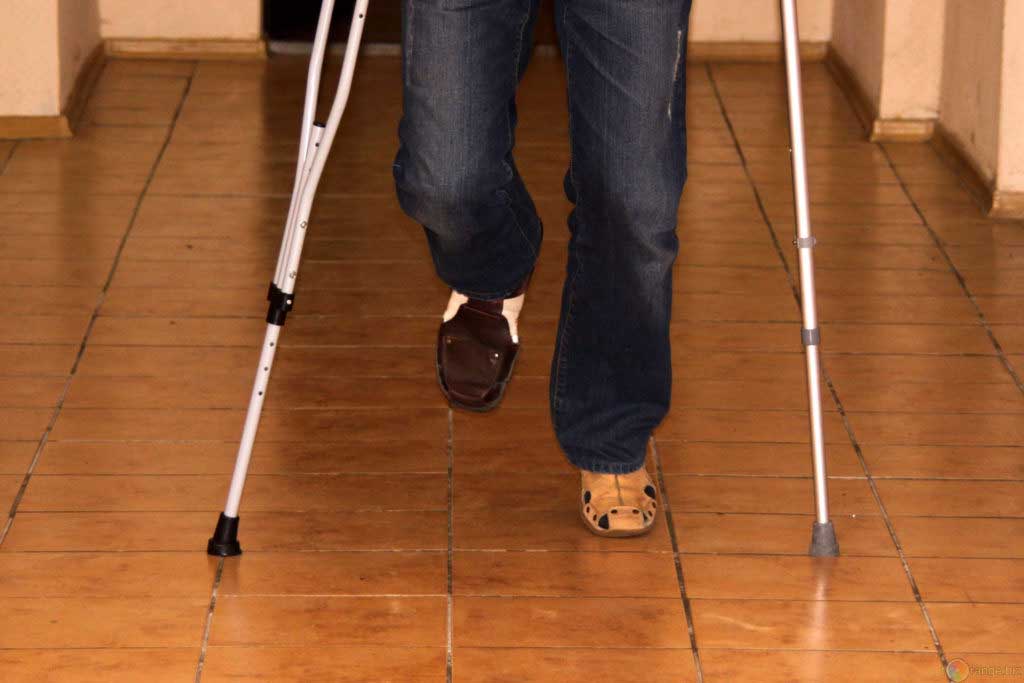 One of the aspects of household employment that families sometimes overlook is having workers' compensation insurance. However, more families are finding they need workers' compensation for household employees, either because their state requires they provide it, or because they are worried about the consequences of not having a policy in place should their employee get injured on the job. It covers your employees' necessary medical bills and a portion of lost wages, while protecting the family from liability.
Please watch our brief video explaining the important reasons why we always recommend families obtain a workers' comp policy, and how GTM can make it easy for you to get one.
For more information and to learn about GTM's complete household payroll service, contact us at (800) 929-9213.