GTM's Employee Self Service (ESS) feature is available for all active employees of GTM clients. Once a nanny or other employee is registered, ESS allows them to view their pay stubs and W-2 returns directly from their online account from anywhere, at any time!
Benefits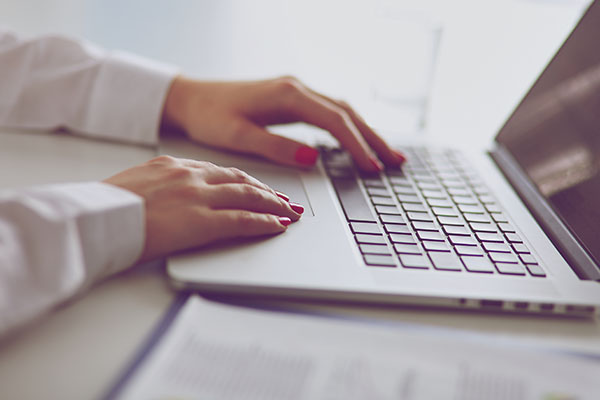 With ESS, employees of GTM clients have the ability to:
Create their own secure, personal login.
Review, email, and print their paystub history for up to 1 year prior to the date in review.
Review, email, and print their W-2 forms, as long as their employer has requested this service through GTM.
Review and update their personal details (address, date of birth, and email address)
Review their withholding information and print the W-4 form and State withholding form so their employer can update their withholding information.
Review their pay information.
Review their banking information (if they have direct deposit) and print a new direct deposit authorization form to have their employer update their banking information.*
* This only applies to employers that have selected this option for their employee(s), and completely depends on the level of service through GTM.
As a household employer, ESS will save you the trouble of providing all of the above information to your employee(s). Let your nanny or other employee know how they can benefit through ESS! The links below contain easy instructions for setting up their ESS account.

 English Instructions

 Spanish Instructions
Contact Us
Please contact us if you have any questions about this convenient, helpful service from GTM.