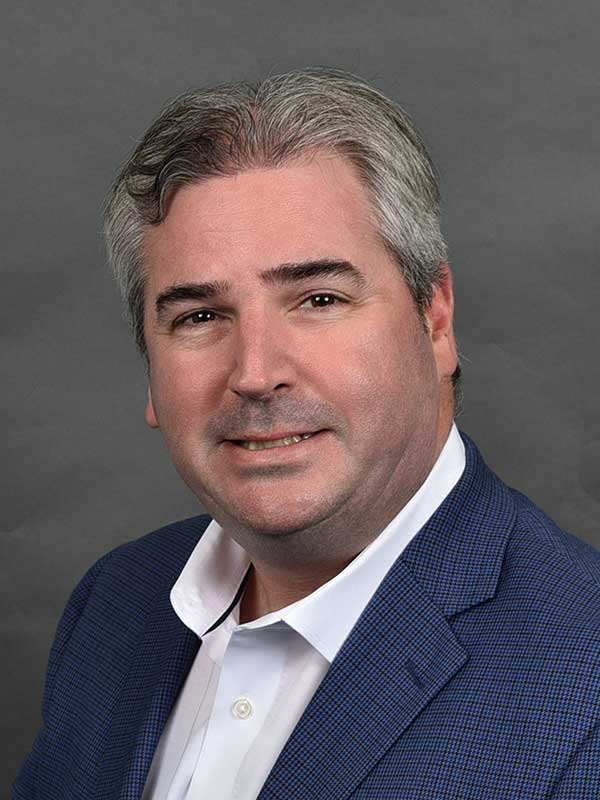 Todd Maddalone
Vice President of Operations
With more than 26 years of experience, Todd is a veteran of the payroll processing, human capital management (HCM), HR services, and placement agency industries. He is responsible for managing GTM's overall operations including our client support and insurance teams, state-of-the-art HCM technology, and tax processing systems.
Todd oversaw the development of EasyPay Online, our household payroll platform, which provides clients and their employees with secure, web-based access to their account information at any time and from any device.
He was also instrumental in implementing isolved, our HCM platform, to help our business clients flourish with cutting-edge technology that increases their efficiencies and productivity while accelerating key organizational decisions and boosting employee performance and engagement. The implementation of this virtual platform has allowed clients to switch to paperless payroll aligned with GTM's sustainability goals.
Todd worked with industry experts to implement the latest in security measures to safeguard our clients' data and ensure GTM staff undergoes routine security training.
His leadership has been crucial for building GTM into a leading regional and national payroll provider. Todd helps GTM's managers and supervisors focus on creating positive client experiences and assists with developing best practices for their teams to provide exceptional client support.
Todd received a Bachelor of Science in history from Iona College.