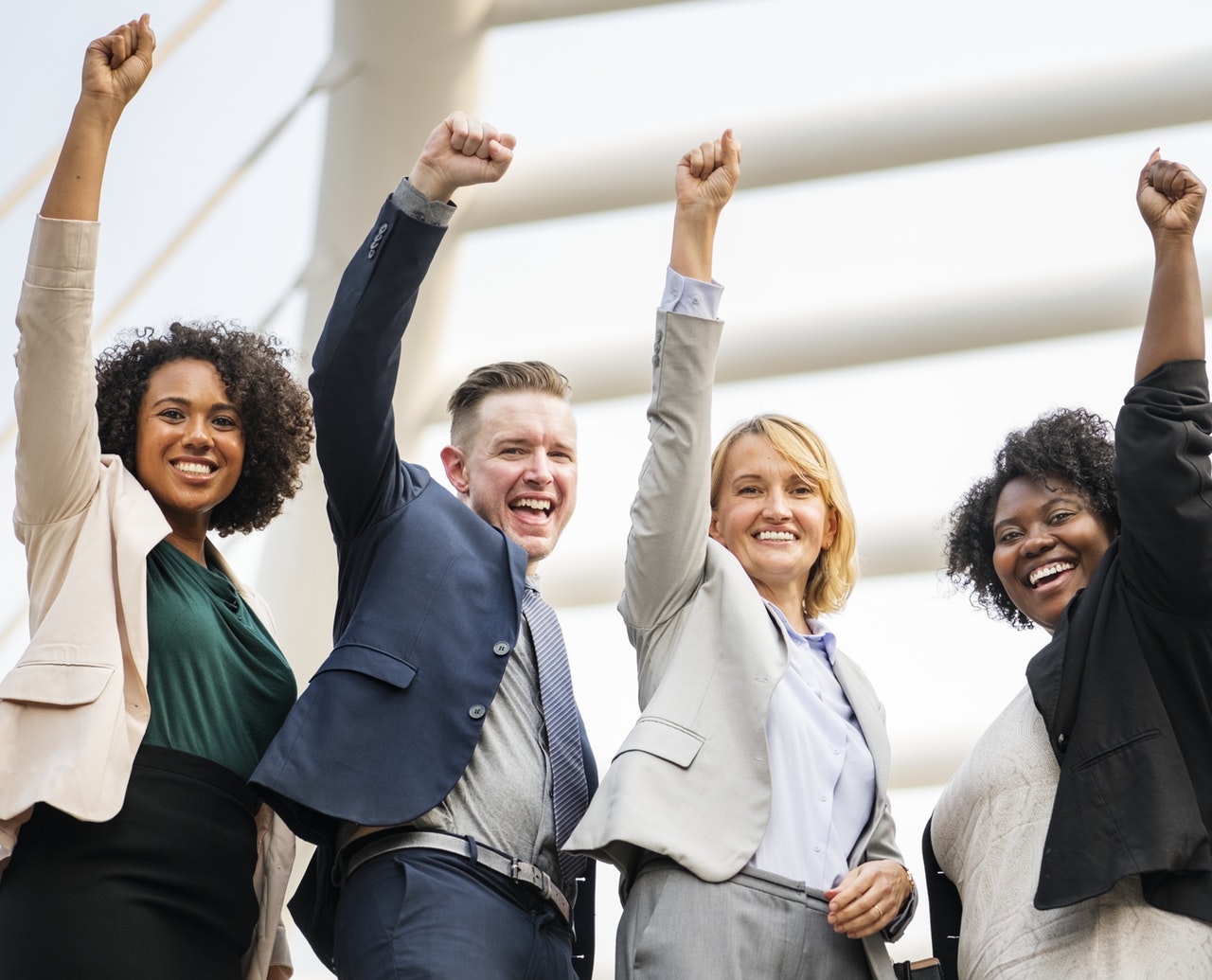 Careers at GTM Payroll Services
Why is being a GTM employee unique and special?
The People. Our talented, energetic team makes working at a payroll company engaging and fun. Yes, fun! A few ways we do this:
Monthly happy hours
Celebration lunches
Casual Fridays
Quarterly themes
Holiday happy hours
Rock concert at SPAC
Lake George dinner cruise
ValleyCats game
NYC ballet at SPAC
Payroll and Human Capital Management solutions might be what GTM provides, but our values are what define us. Do you enjoy making clients and co-workers ecstatic? Do you thrive in a team environment? Do you consistently strive to find a better way to improve your performance and the business' performance? These, along with a never-give-up attitude, reflect the GTM philosophy. If these values sound like you, then you're a good fit with our culture.
Ever feel like your ideas or accomplishments go unnoticed? You won't feel that way at GTM. Employee contributions and achievements are recognized in a variety of ways:
Discretionary bonuses for extraordinary work on meeting department or company objectives
Employee of the Month Award
Annual awards for customer service and sales achievements
Milestone anniversary gifts
Coin Recognition Program: GTMers are presented with coins to recognize their hard work, dedication, teamwork, and goal achievement. Coins can be traded in for rewards like gift cards or extra paid time off (PTO)!
Our success isn't only shared among our team. GTM recognizes how important it is to give back to the community. Our efforts are focused on local organizations that help children and their families. During the holiday season, GTMers volunteer to raise money for local charities by fundraising out in the community, and by donating toys and clothes to needy families.
But these aren't the only reasons our employees enjoy working here. At GTM, the phrase "work/life balance" isn't just office jargon. Our executive and management teams understand that sometimes there are more important things in life than reporting to work. When employees need to take time off to deal with vital personal matters, the rest of us step up to ensure that the business continues to operate smoothly, keeping our clients happy. And when our clients are happy, we're happy!
When you do need to tend to your life outside the office, GTM employees enjoy a generous PTO policy, which includes all vacation, sick, and personal days allowed to each individual team member. GTM pays employees for six major holidays, and all staff get a paid day off for their birthday.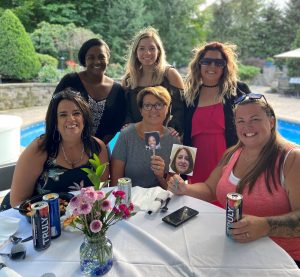 Still not sure if GTM is right for you? Our company has been named one of the Best Places to Work ten times by The Business Review and has been among the Top Workplaces as named by the Times Union for the last six years. You'll find an open-door policy for any questions, suggestions, or concerns about employment or the working environment.
But don't take our word for it. Hear what some GTMers have to say about working here.
Are you considering a relocation to the Capital Region? Check out this Capital Region profile on the affordability, livability, and accessibility of the area.
Check out our open positions and join our team of talented professionals!