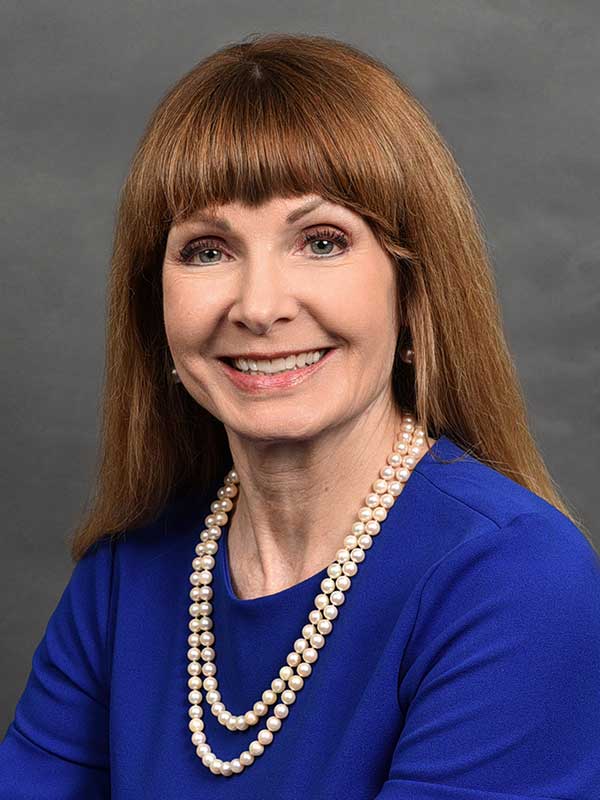 Theresa Anzelc
Strategic Product Director
Theresa is an experienced professional with more than 25 years of expertise in a variety of B2B industries, including 14 years in payroll and human resources. As part of GTM's executive team, she is responsible for strategic product planning for company growth, market research, internal communication, and competitive analysis. Theresa boasts a proven track record of increasing company revenues through exceptional solution selling, consultative relationship building, and deal-closure techniques.
Theresa is integral to GTM's compliance efforts and responsible for monitoring legislative and regulatory trends and updates and assessing the impact to GTM and our clients.
An active member of the business community, Theresa volunteers in GTM's outreach efforts and participates in charity events. She is a graduate of Excelsior College with a BS in Business Administration.