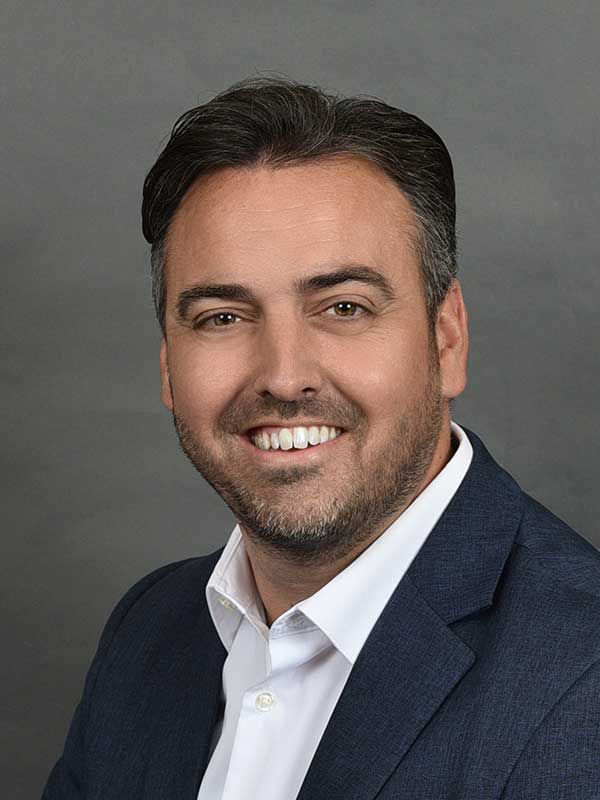 Michael Maddalone
Vice President of Sales
With more than 20 years of experience in human capital management (HCM), human resources (HR), and insurance services industries, Michael oversees the firm's household and business sales teams as Vice President of Sales.
His expertise in these fields has helped companies increase their operating efficiencies and productivity.
Through a consultative sales approach, Michael fosters innovative HCM solutions as well as outsourced HR consulting services that help reduce overall expenses and accelerate key business decisions while boosting employee performance and engagement. Over the years, he has worked with hundreds of organizations to lower their costs, streamline workflows, and implement HR and HCM best practices.
For families with household help, the GTM sales team offers comprehensive payroll, tax, insurance, employee benefits, and HR advice to help clients reduce the hassles and lessen the complexity of compliance with tax, labor, and wage laws.
In this executive role, Michael guides his sales leaders and their teams, develops the company's sales talent, seeks new opportunities for revenue growth, and provides insights into the operational side of the firm.
In 2019 and 2020, he was honored at isolved's President's Club as a top-performing sales producer within the isolved HCM partner network.
Since joining GTM in 2001, Michael has worked with the client service, employment tax, marketing, and sales teams before taking over major accounts in business HCM. He was promoted to his current role in 2022.
Michael is a licensed insurance agent in New York State.
He serves on the board of Mother Theresa Academy and is actively involved with Niskayuna youth softball and basketball.