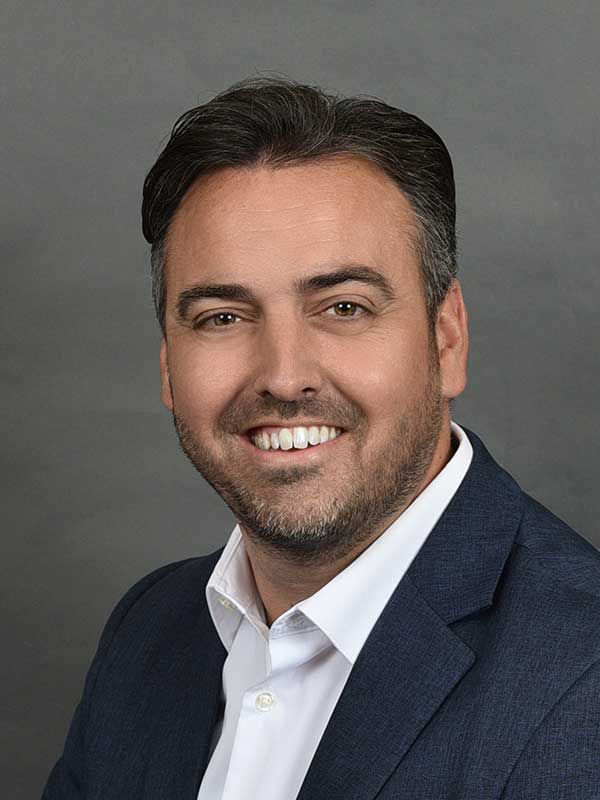 Michael Maddalone
Sales Director
Michael joined GTM in 2001, working with the client service team, the tax team, and the marketing and sales team before managing the Major Accounts Division of GTM Business Payroll.
Some of Michael's accomplishments include creating and streamlining efficiencies for more than 350 businesses and becoming a licensed Life, Accident, and Health Insurance Agent in New York State.
Michael's expertise centers on payroll, HR, and Human Capital Management technology for businesses of every size. Through Michael's consultative approach, he helps his clients with innovative solutions to reduce their overall expenses and improve business operating efficiencies.
In 2019, Michael was honored at isolved's President's Club as a top-performing sales producer within the isolved network. He consistently achieves his goal of ensuring compliance and improving the experience for GTM's business clients.
In 2022, Michael was promoted to Director of Sales. In addition to his Business Sales responsibilities, which include providing Human Capital Management solutions and HR consulting services for organizations and managing the business sales team, his role has been expanded to include overseeing GTM's Household Sales team, which provides payroll, tax, insurance, and HR services to families nationwide with household employees. In this capacity, Michael will be able to impart his experience to both sales teams, further grow the company's sales talent, find new opportunities, and provide more insight into the operational side of the company.