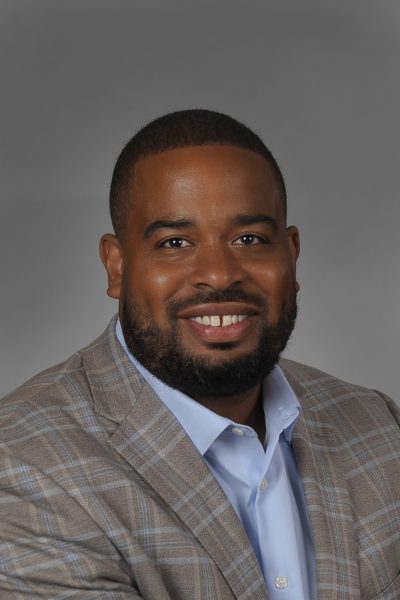 Kito Delgado
Business Sales Manager
Kito oversees the Business Human Capital Management (HCM) and HR Consulting Sales teams and has more than 16 years of experience in the payroll, HR, and employee benefits fields. He started with GTM Payroll as an Account Executive before being promoted to Business Sales Supervisor, and recently rejoined the company as the Business Sales Manager. Kito is passionate about helping his sales reps achieve their personal and professional goals and uses his more than 20 years of sales experience to lead and guide the sales team.
Kito nurtures relationships with CPA and insurance broker partners, attends local events to network with businesses, provides HR solutions to organizations, and adds service offerings to GTM Payroll's existing clients. He takes pride in adding value to organizations of all sizes from a variety of industries, helping ease their administrative burden with payroll and HR solutions so they can focus on growing their business.
Kito has a bachelor's degree in Business Administration from Northeastern University. He volunteers at his church, providing audio-visual assistance and managing their social media. He enjoys cooking, golfing, and spending time with his family and their dog.