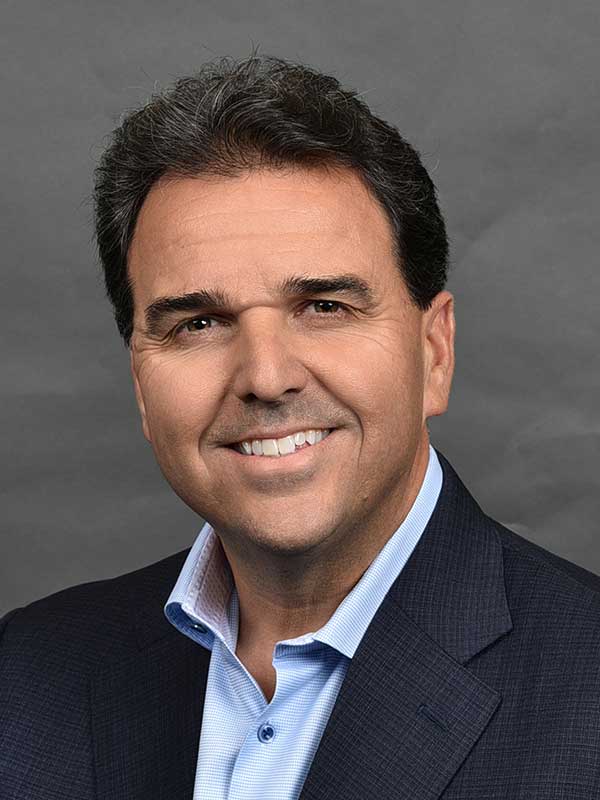 Guy Maddalone
Founder & CEO
Guy is a 30+ year veteran of the payroll, human resource, insurance, and employment services industry. Starting with the placement of home health care and elder care services while he was a student at Siena College, he expanded his business to include nannies and other household staff and named the company A New England Nanny. In 1991, Guy founded GTM Payroll Services to provide payroll and tax administration for households, the first in the industry. In 2002, GTM expanded by adding business payroll services to complement the fast-growing household payroll and tax processing operation. Later, Guy added insurance and human resource services to further serve client needs.
A sought-after, trusted, and proven business leader, author, and speaker, Guy is widely recognized as an industry leader in business leadership. Growing his company to more than 100 employees, he understands the issues first-hand that small- and medium-sized employers experience. Guy has helped thousands of clients with payroll, human resources, and insurance.
From the household perspective, Guy is a household employer himself and the author of How to Hire A Nanny: Your Complete Guide to Finding, Hiring, and Retaining a Nanny and Other Household Help and How to Hire a Caregiver for Your Senior: Your Complete Guide to Finding, Employing, and Retaining In-Home Help. He is considered the nation's household employment expert.
Guy is an active entrepreneur in New York's Tech Valley, a graduate of the highly acclaimed MIT and INC Magazine program Birthing of Giants, and past president of the Albany Chapter of the Entrepreneur's Organization (EO). He is an Angel Investor with the Eastern New York Angels (ENYA) as well as other companies, focusing on assistance for entrepreneurs to become successful. Guy also serves on the board of directors for the Capital Region Chamber. 
Guy believes in sharing his personal and professional successes with the community and has been a long-time supporter of the Make-A-Wish Foundation, as well as donating support to several other community and charitable causes. He graduated from Siena College in 1989 with a degree in accounting and currently serves on the Siena College Stack Center Advisory Board.