Business Payroll Tax Calculator
GTM provides this free business payroll tax calculator and overtime calculator to help you find out what your employees' taxes, standard hourly rate of pay, and their overtime hourly rate of pay will be according to the weekly gross salary you pay them.
Important Info About the Business Payroll Tax Calculator
This tax calculator should be used as a means for obtaining an estimate of tax liabilities but should not be used as a replacement for formal calculations and does not constitute the provision of tax or legal advice.  The user assumes all responsibility and liability for its use.
Need Help?

 Call 518-373-4111
Refer a business and earn rewards
Free Download: The Complete Guide to Small Business Payroll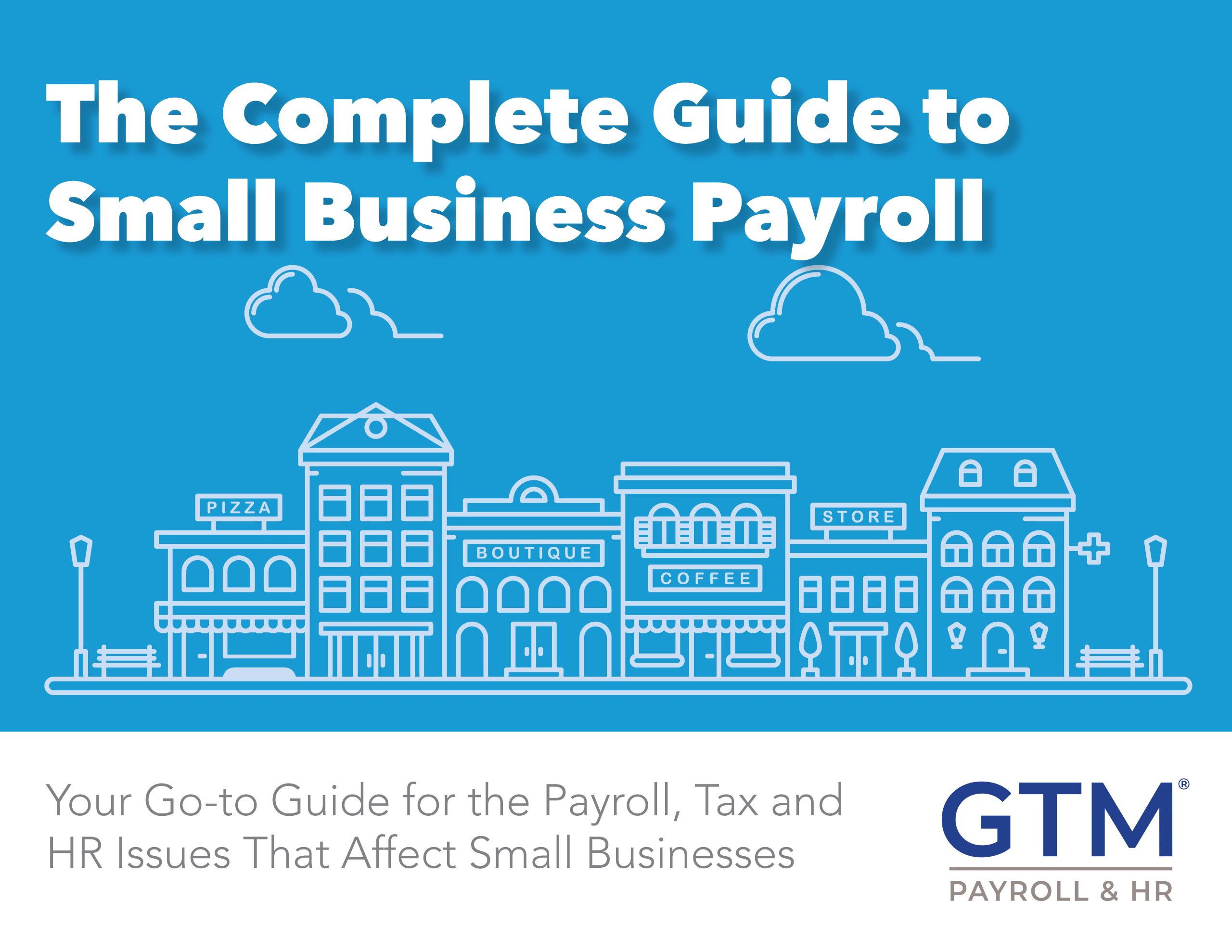 Stay up to date with our newsletter