Case Study: Schenectady Community Action Program
Background
The Schenectady Community Action Program (SCAP) opened in 1965, funded through the Office of Economic Opportunity, with the goal of reducing poverty in the local area. SCAP partners with the community to develop and implement lasting solutions for people of all ages to move out of poverty. They currently employ more than 150 workers and serve approximately 7,500 individuals annually to assist with affordable housing, education, employment, and connection to the community.
Growing with GTM Payroll Services
SCAP has been with GTM Payroll Services since 2016. While happy with GTM's customer service and payroll processing, as SCAP continued to grow, they needed a system that could expand with their needs. They wanted to eliminate their manual processes, automate their onboarding procedure, and improve their recruitment efforts. Recently, they transitioned to isolved, GTM's state-of-the-art, cloud-based human capital management (HCM) platform, which will grow along with their organization's requirements.
A Better Way: GTM's HCM Platform from isolved
SCAP uses GTM's HCM platform from isolved for payroll, applicant tracking, onboarding, time and attendance, and time clocks.
One system for all employee data
SCAP's employees have varied hours, locations, and time off eligibility, so they needed a solution that didn't rely on syncing between multiple systems or required importing and exporting. With isolved, they can track each worker's information without logging in to different platforms. Accrual reports are accurate, and some of their employees have the flexibility to clock in and out from different locations using isolved's mobile app. With all employee data housed in the same system, SCAP can easily track things like pay increases and certifications. They have also found it helpful to use isolved's access restrictions which assigns database access based on the level of the employee.
"isolved automates everything," said Rebecca Galik, SCAP's Finance Director. "We used to manually calculate insurance payments and balances, but now those are tracked in the system. That's a huge deal for us."
Hiring and onboarding made easy
SCAP has job openings on a regular basis, and they wanted to be able to keep all their applicant data in one system, as well as easily post jobs to multiple sites. isolved's iHire module allows them to do just that. They can save and repost jobs with just a click, send open positions to numerous job boards at once, and set up rules to automate the hiring process. isolved has improved SCAP's applicant tracking process, allowing them to hire top candidates more quickly. Once a candidate is hired, all paperwork is contained in the same database, making the transition from applicant to employee seamless. This ensures that the applicant information is correct and updated in real time throughout the organization, and provides a simple, user-friendly experience for their new hires.
Better record keeping and reporting
SCAP relies on more than 50 sources for funding to support their programs. Through isolved, SCAP can generate accurate labor cost distribution reports to demonstrate, with confidence, how funds were allocated to various programs supported by the funding sources.
"The reporting feature has been a big help," said Galick. "We can bill our funding sources directly from our labor distribution report without any other manipulation needed. That saves us a lot of time."
Onsite and online trainings
SCAP's staff was well-prepared for the transition to their HCM platform. GTM Payroll Services conducted in-person trainings to make sure SCAP managers were completely comfortable with the new solution. SCAP team members have also attended training sessions held at GTM's office that focused on specific features of the isolved platform, allowing them to be proficient in using the system.
SCAP also has access to isolved University for self-directed learning on the features and functionality of the isolved HCM platform. Along with this online training component, SCAP has direct access to a dedicated account manager at GTM Payroll Services who knows their business inside and out and can help with any questions or issues.
"The service from GTM is exceptional," said Galick. "I know I can call and they will respond and answer any questions quickly."
Conclusion
With GTM Payroll Services, SCAP is modernizing their processes and procedures on a high-performing HCM platform.
They're eliminating errors caused by paper forms and manual data entry while creating efficiencies in payroll processing, reporting, and benefits administration. SCAP's growth will continue to be supported by GTM's isolved platform, which will expand right alongside them. And SCAP will have a dedicated client service team with them every step of the way.
Need Help?

 Call 518-373-4111
Refer a business and earn rewards
Calculate How Much You'll Save With Our HCM Solution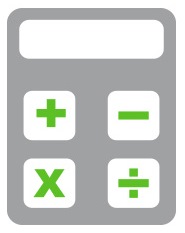 Download Our HCM Brochure
Download the Complete Guide to HCM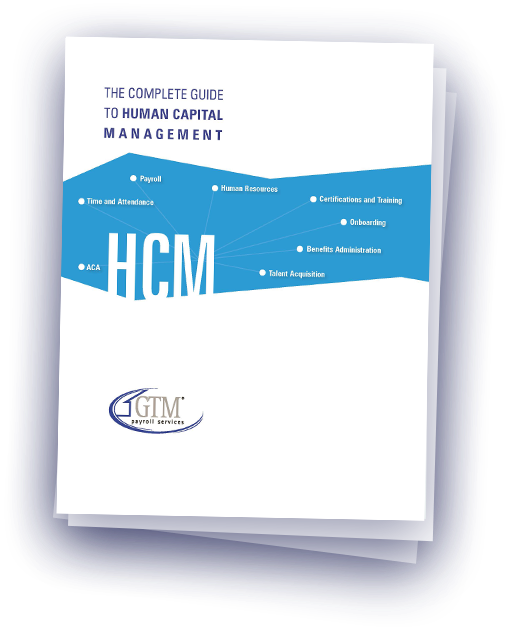 Download Keys to Successful HCM Implementation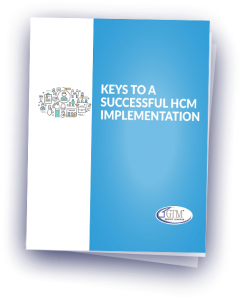 Download Recruitment, Onboarding, and Engagement in 2021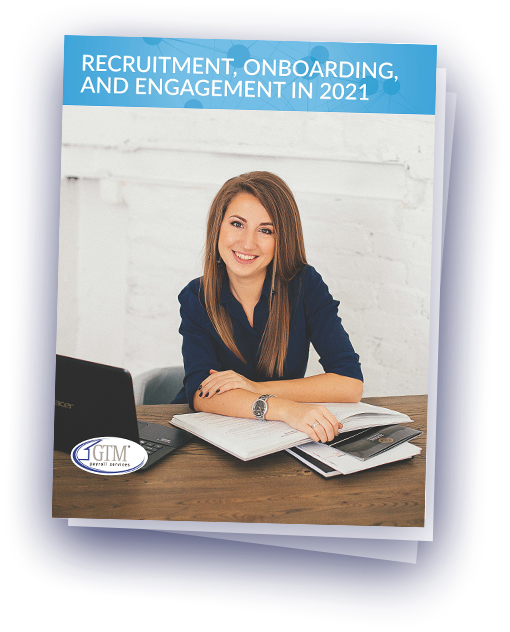 Stay up to date with our newsletter